Apple's new model launch is always the most awaited event. As much as Apple hates the leaks, people just love it. We gave you a very detailed update about the Apple 2021 model iPhone 13. And this time I am back with solid leaks and rumors about iPhone 13 Pro and Pro Max. So everyone who wants to know about the iPhone 13 notch, camera, rumors about color, then this one is for you.
Max Weinbach and Filip Koroy of EverythingApplePro revealed a list of new exciting leaks. They unveiled everything they know about iPhone 13 notch, design, camera, and color codes especially focusing on iPhone 13 Pro and Pro Max. Furthermore, he talked about the Apple Airtags and apple's famous Apple Spring event.
Just In – iPhone 14 Camera to have Optical Image Stabilization and Samsung Folded Zoom Technology
iPhone 13 Pro and Pro Max design and colors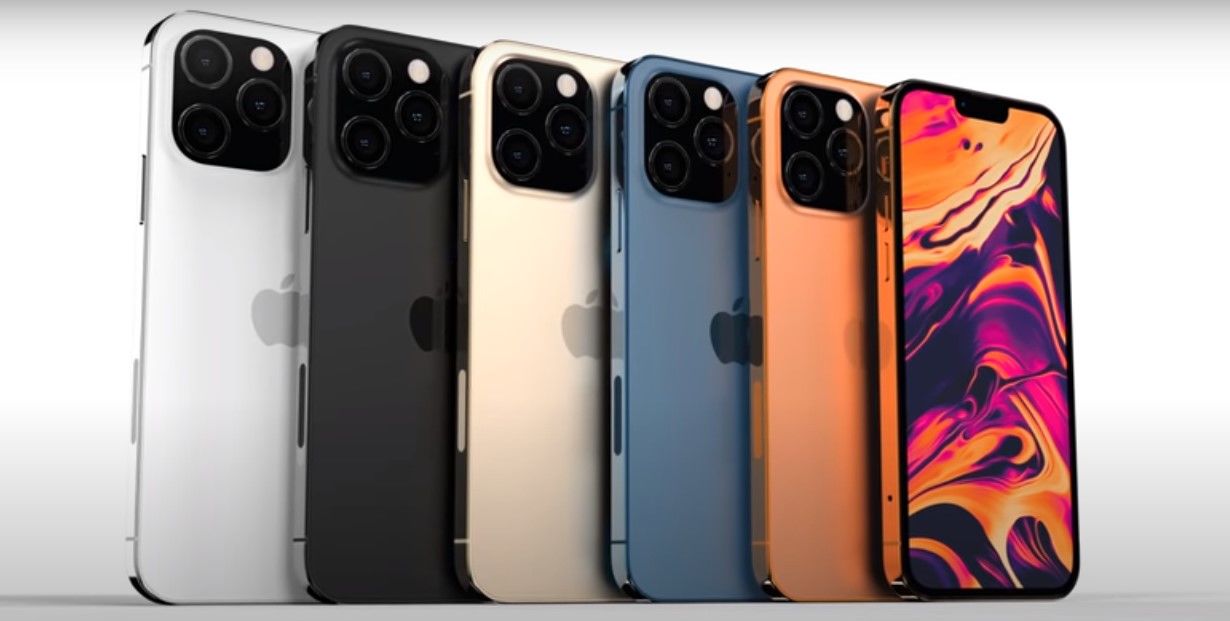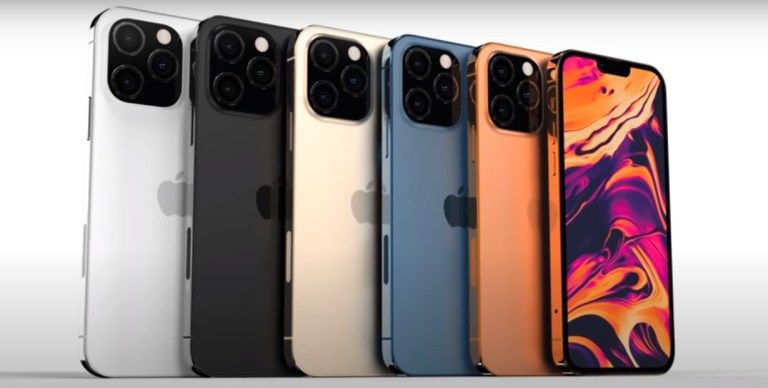 Apple has decided to launch iPhone 13 Pro variants in multiple exciting colors like iPhone 12. There are also a few leaks and rumors about the addition of blackish and more like a bronze colour variant of iPhone 13 Pro and Pro Max.
Since we didn't saw the black color look of the iPhone after iPhone 11. It's exciting that Apple is bringing back its Space Gray color, which is more like a black matte shade in iPhone 13 Pro. The touch of black color can be compared as close to everyone's favorite Phantom Black Samsung S21 Ultra. Moreover, rumors are also surfacing about iPhone SE 3 and we have already covered them in detail.
If you love a brighter color handset. You will be pleased to know that Apple is intending to launch the newer model in orange color. It won't be wrong if I say it will be dull orange or more like a bronze shade. Though disappointingly Weinbach said that the execution will not be as similar as it looks in EAP render. Well, different creation of beautiful orange color is difficult, so let's hope for the best.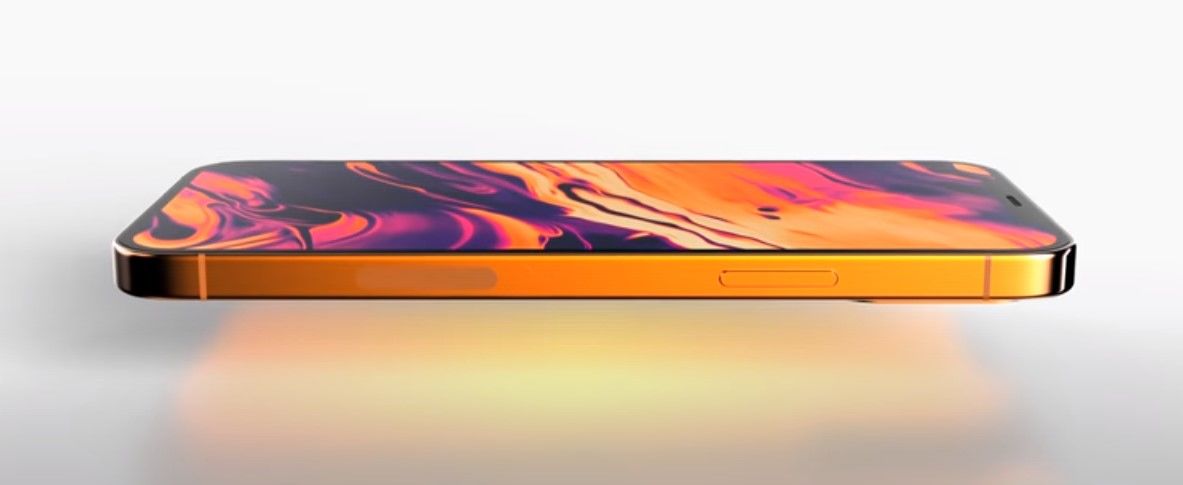 Moreover, with the orange color, Apple specifically seems like aiming the female gender. Males would prefer more sober colors of black, space grey, white and gold.
IPhone 13 notch
I think Everyone who is using iPhone 12 will jump to iPhone 13. Because there will be an improvement in the fingerprint-resistant coating. We are expecting a better fingers print resistant coating around the edges of the iPhone 13 on the stainless steel rail. So you are better off the smudge on your iPhone.
We have discussed iPhone 13 notch a lot in the past. But this time there is a concrete leak/ rumors about iPhone 13 notch including Pro and Pro Max-line-up. Yes, it will be occupying 25% less area of the screen. As much as everyone hates the notch, Apple uses it as a signature in their model. Apple packs so many elements in the notch area thus it's wider. Though this time apple has compacted their element and bringing iPhone 13 Pro with a shorter notch. Yes, the notch will neither be narrow nor disappear from iPhone 13.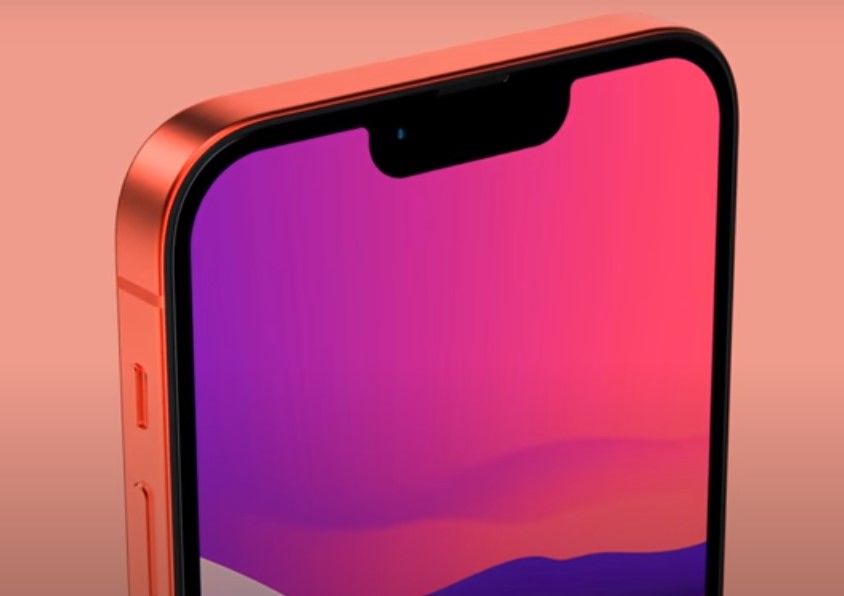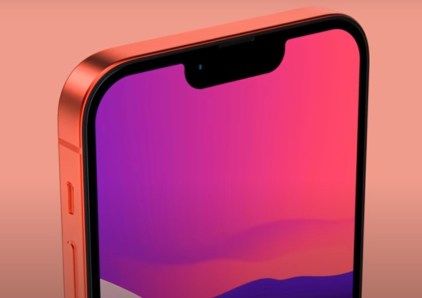 Well, this is disappointing because we are expecting a full-screen display from Apple for so long. But Apple stays stick to its notch design avoiding the full display luxury. Well by decreasing the size Apple still did a favour. Though Apple had to combine Face ID infrared sensors, with the front camera. Setting it on the left side rather than the right as it usually does.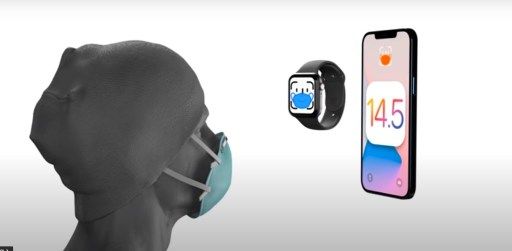 iPhone 13 Pro and Pro Max Cameras
Well, the iPhone 13 notch is shorter so what are we getting in the camera region? Apple is featuring iPhone 13 Pro Max and Pro variants with flatter rear camera modules. Moreover, the lens bump housing three lenses are also getting thinner for good. So we are expecting a flatter iPhone 13 Pro and iPhone 13 Pro Max.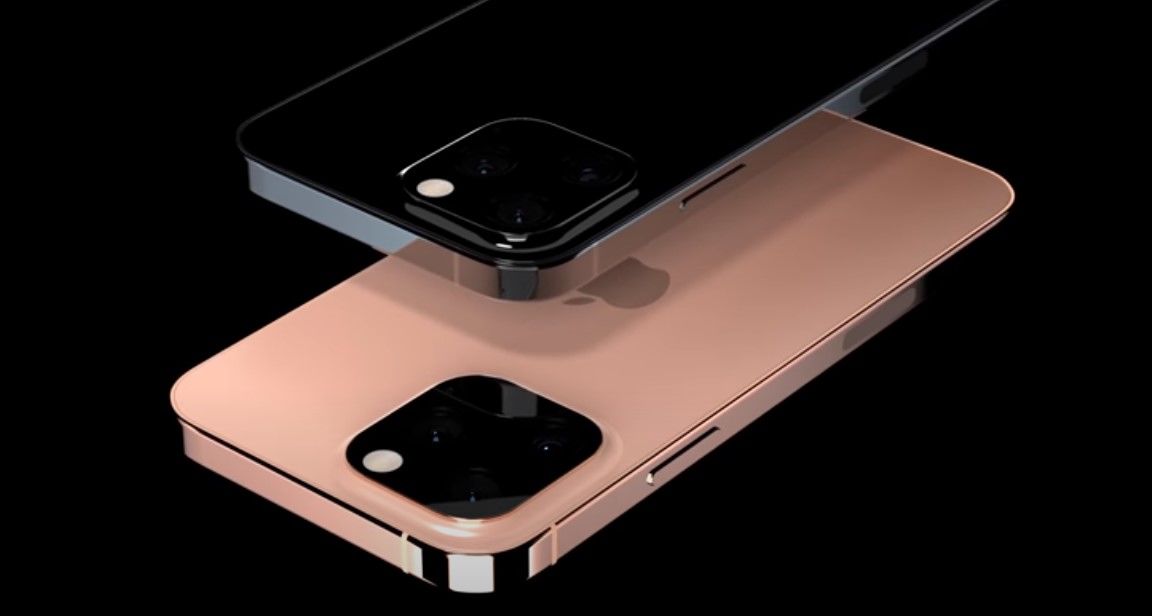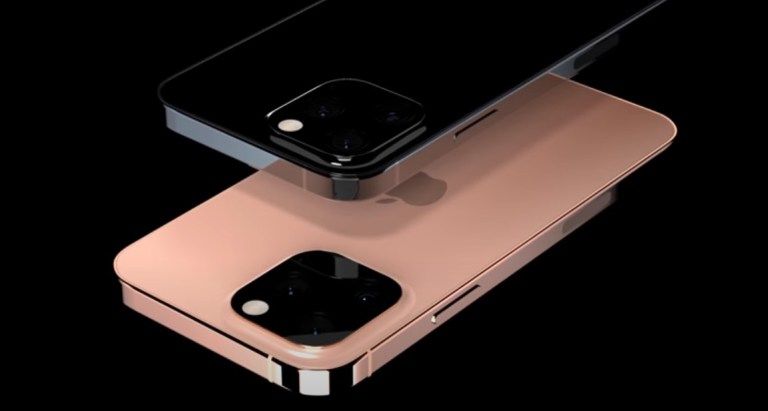 The camera sensor leaks and rumors for iPhone 13 and 13 Pro Max suggesting it to be alike with the same depth. Though this is tempting news. Because iPhone 12 Pro and Pro Max both had different camera arrays. While iPhone 12 Pro Max was featuring a powerful telephoto zoom with a larger sensor-shift facilitated main primary camera. The battle between S21 Ultra and iPhone 12 Pro max was epic though which is still continuing.
We are also expecting a better portrait mode since Apple is reportedly working on it. Whereas it is a concrete leak, that the iPhone 13 line-up will have a LIDAR sensor and 1TB Storage option with amazing camera lenses. This will automatically provide a clearer distinction between the subject and the background.
Within the cameras, we can apparently expect sensor-shift stabilization in the ultrawide camera, and a revamped optical image stabilization system. This allows the iPhone 13 camera to keep a subject in focus and centered in the frame. This will be an automatic process that doesn't require the user's input. Although it won't be anything like the ultimate image stabilization through a gimbal system, as in Vivo X60 Pro Plus.
We are also expecting a sensor-shift stabilization in iPhone 13 Pro Max ultra-wide camera, as rumors suggest. There will also be a revamped optical image stabilization system. These improvements will allow iPhone 13 line-up with a better subject focus system centred in the frame. This will also aid in an automatic focus system without user intervention.
All these leaks and rumors are making iPhone 13 Pro and Pro Max camera more exciting and trustworthy. Moreover, the recent mock-set of the iPhone 13 Pro Max confirms bigger triple camera lenses of the iPhone 13 Pro Max.
iPhone 13 Pro series Display
According to the latest leaks, iPhone 13 Pro line-up will have a 120Hz display. Samsung is providing the LTPO technology to Apple for the same. This also implies and confirms news about in-screen fingerprint display as well.
iPhone 13 Pro audio
Rumors and leaks are suggesting, that iPhone 13 and it's Pro and Pro Max variant will have a better audio function. Because Apple is going to improve the front microphone with better noise cancellation. The new beamforming technology will let the new iPhone distinguish the desired sound and focus on it nicely. This is very good News. Because a quality voice call and better audio enhance user experience manifolds. Apple already is having a hang of better noise cancellation function through Apple Airpods Max noise cancellation feature.
iPhone 13 Mini
Talking about rumors and leaks regarding iPhone 13 line-up, then it seems confirmed that we will get the mini variant of iPhone 13. Earlier there were rumors, suggesting that Apple will not continue the mini variant. These rumors surfaced due to the fact, that iPhone 12 mini didn't do well, especially because of its less battery time. We better know how poor were the sales of the iPhone 12 Mini.
Now let's talk about iPhone 13 Mini specs. We are expecting a larger battery than iPhone 12 mini, meaning thereby, good battery timing. This will be the result of the new A-series chipset. because Apple is bringing iPhone 2021 with a new chipset A15.
iPhone 13 leaks and rumors keep surfacing every day. So, to know more, stay tuned and follow the Facebook page for easy updates.