Well, iPhone 12 mini 5G Review, Camera, Price, and specification was a hard review. Hard, because I just loved the size of it and how seemingly it fitted in my hand. And the price that it has to offer made me jitter. Once I had iPhone 12 mini for review, I never wanted to give it back.
Awesome power in the mini-pack and a high price tag converted into a love-hate relationship. And guess what? you don't get the charger because Apple thought to save the world. Who will buy this stint from Apple? Please don't tell me that you want to save the Earth. Tell me that Apple wants to save bucks and wants us to buy chargers separately. Apple line up of 12 series phones is more expensive than this one.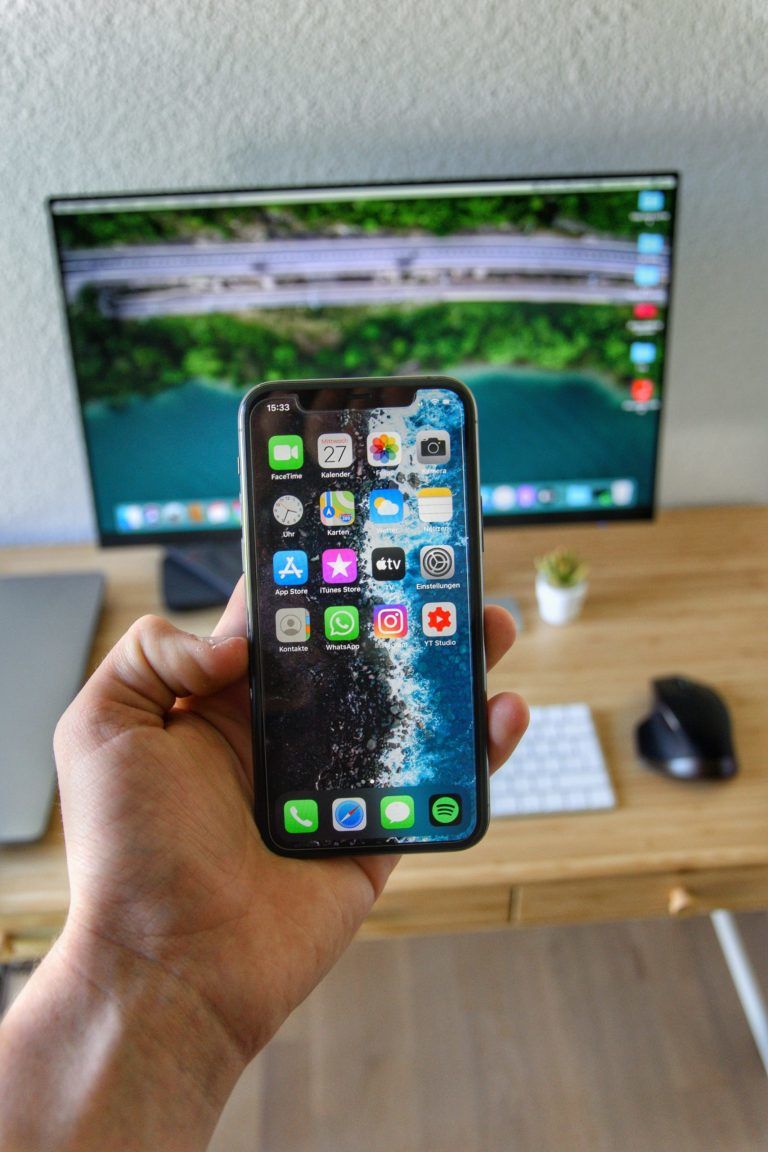 Apple iPhone 12 mini – Price in Pakistan
The iPhone 12 Mini price in Pakistan is RS. 137,999. While the price in India is RS. 52, 490, and the price in Bangladesh is 70, 990 BDT.
Introduction
iPhone 12 mini is the best compact form of the iphone12 series. Wish it had a lower price tag. However, it outshines any other competitor in the form factor. Although there are many others who will out-win in singular categories. Combine them all and you have my favorite.
This comes with a tinier display (5.4) and a smaller battery (2,227 mAh) whilst embracing every other feature that iPhone 12 has to offer except the packaging comes with a USB cable in the box.
Just as iPhone 11, its water-resistance capability is up to 30 minutes in 6 meters deep water.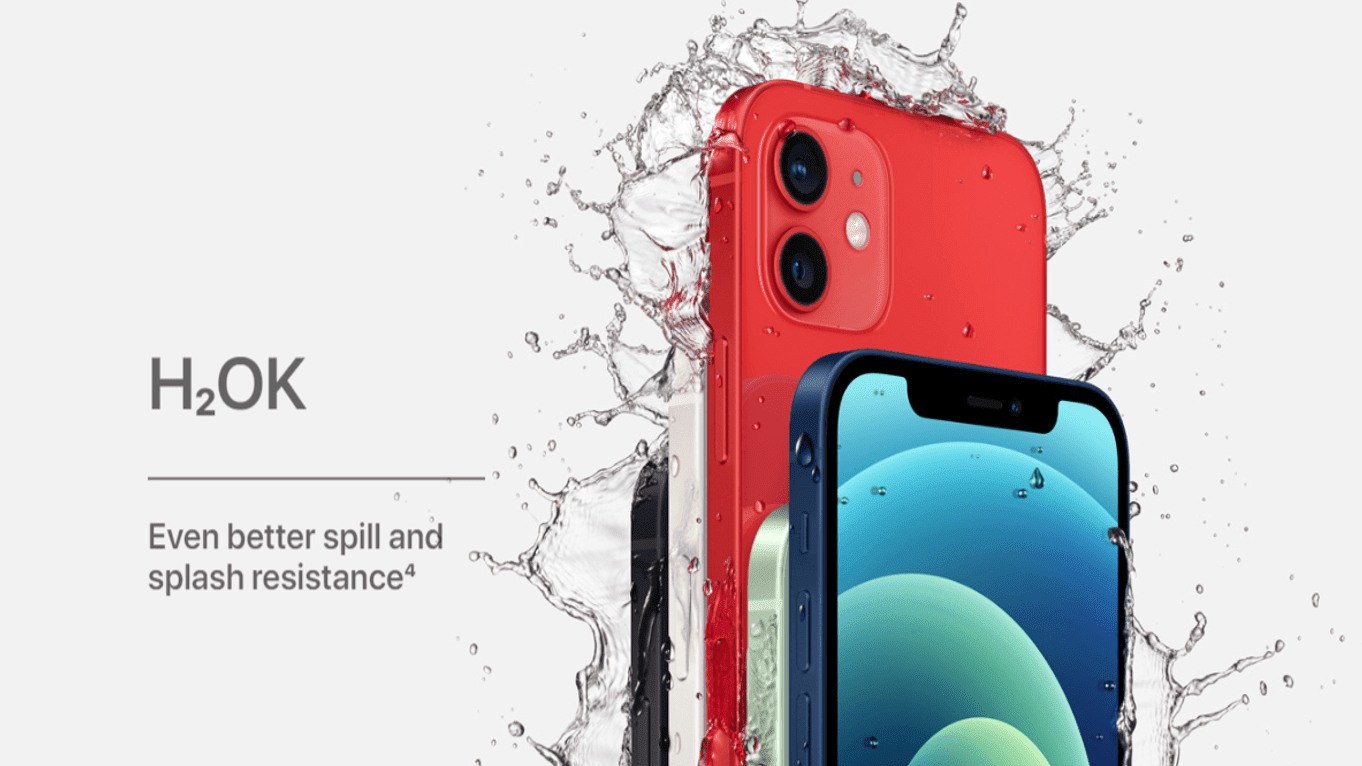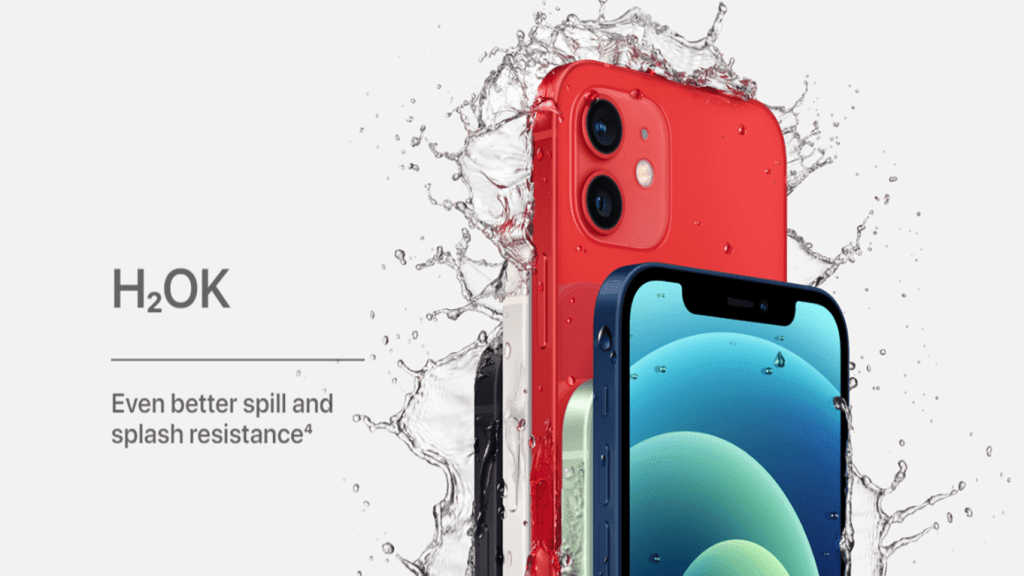 Colors and Variants
Just as iPhone 12, 12 Mini also comes in five different exciting colors: black, blue, green, red, and white. If you want to know your best color in 12 Mini then let me ease this task. Black is the classiest color that never runs out of your style. A slightly darker, solid blue color is an all-rounder. Just like the previous phones, red is the boldest color for you if you love to stay in Limelight. The pale green color is slightly lighter than the mint green from last year's phone and suits the aesthetic personality.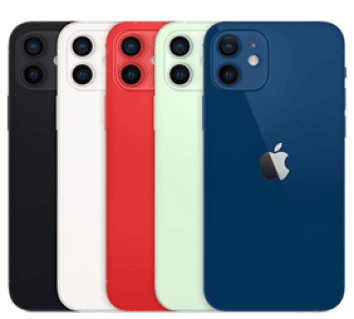 The iPhone 12 Mini comes up with three storage variants: 64GB, 128GB, and 256GB.
Design and Feel
Do not go after its small size, because the new iPhone 12 Mini comes with an excellent grip and great ability to keep in the pockets. Also, It is 30 g lighter than the already lightest iPhone 12. The feel of the iPhone 12 Mini is being loved by TechWine since, according to his blog, it brings back the memories of iPhone 4 and 5
Apple's iPhone 12 Mini has a classic glass sandwich with tempered glass panels and an aluminum frame. The front panel is made up of Ceramic Shield glass, which is more resistant to scratches. iPhone 12 mini 5G Review, Camera, Price, and specification The back of the phone is made up of a new Gorilla Glass 6 that again doubles the strength of the phone.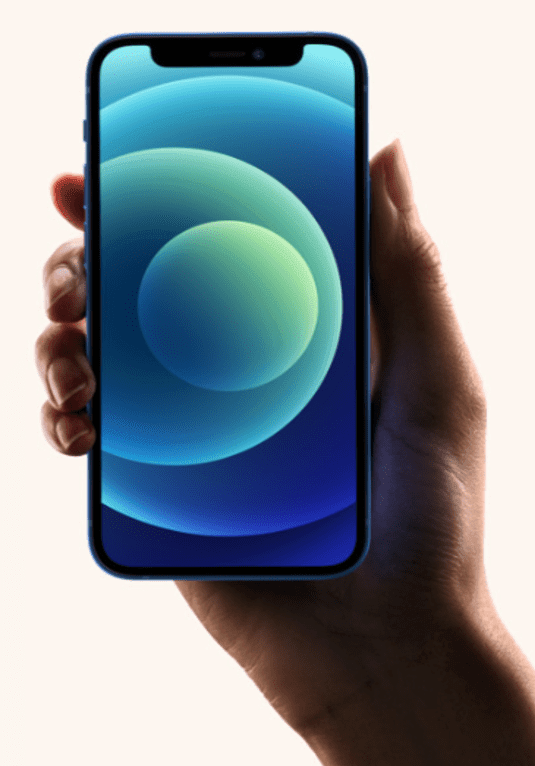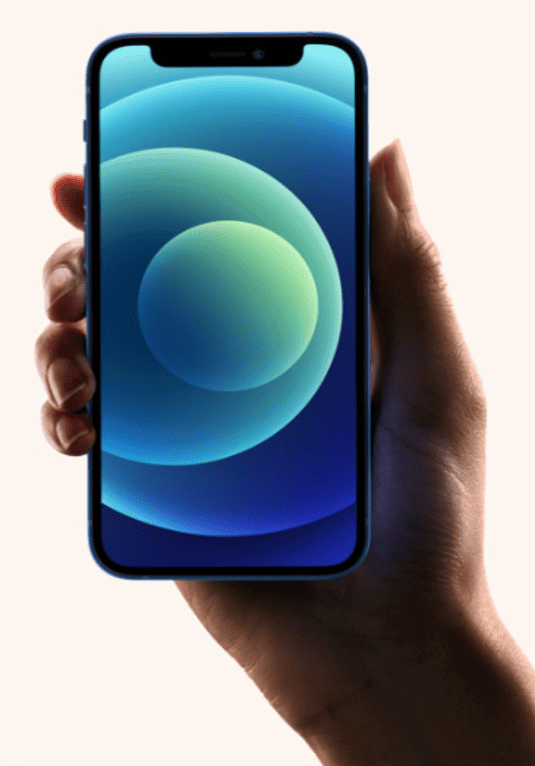 Hardware
At the bottom of the phone, there is one speaker, and a screen notch, which can also be used as an earpiece. The stereo speakers produce a balanced result.
On the left side, there is a silencer, a volume switch, and a Nano-SIM slot. On the right side, there is a single power key.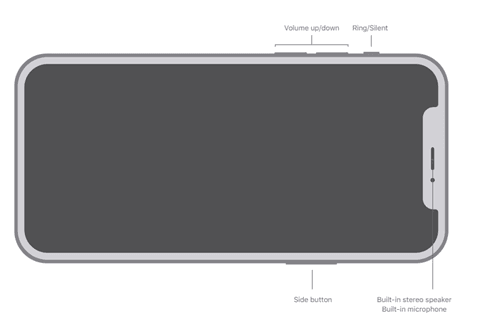 Sharp metal rings and sapphire glass at the back panel protect the lenses of the dual camera of the iPhone 12 Mini.
Using MagSafe chargers, iPhone 12 Mini supports super-fast wireless charging.
The whole front of the phone is flat and shielded by the different Ceramic Shield glass.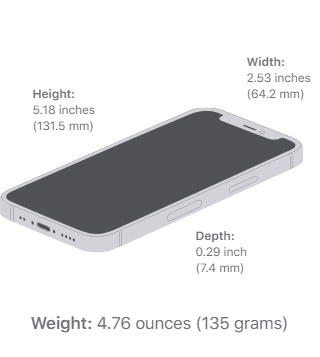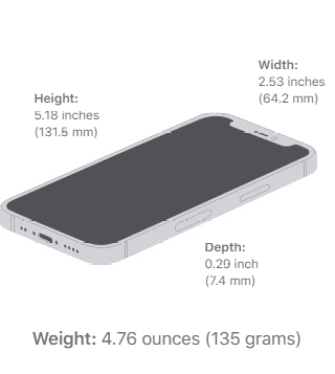 Software
The new iPhone 12 Mini comes with the latest IOS 14 out of the box, but the iOS 14.2 will be on the wait-list to be installed already. IOS 14 improved a few minor UI on the phones. The new widgets and App library which I found to be the cause of an overall better experience. The iPhone 12 software is inclusive of some new apps and features as well.
The lock screen on the new IOS 14 is almost the same as in previous iPhones.
The app Library is on the right side of the home screen that lets you draw all of your least used apps to stay.
Chipset
Apple has introduced a new A14 BIONIC chip with a 5nm chipset that operates the whole iPhone 12 series. A 14 possesses a six-core upgraded processor enhancing the performance of the phone up to 50%.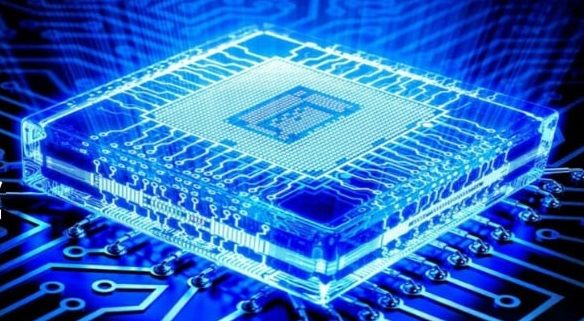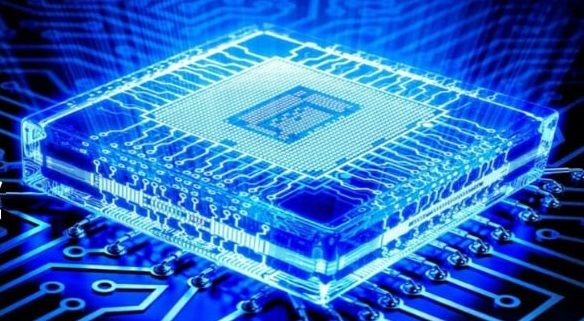 iPhone 12 Mini has a new 4-core Apple GPU and 16-core NPU increasing the AI performance up to 70%. Apple presents the new Qualcomm's X55 5G modem which is why the whole iPhone 12 series supports 5g connectivity.
There is no denying the fact that the iPhone 12 Mini is one of the fastest performing smartphones, But I do not have a very good experience in gaming with this phone. Initially, the maximum quality is achieved, but once the phone beginning to heat rate of the frame will slowly decrease.
Camera
The new iPhone 12 Mini has two 12 MP lens on the back, one primary camera with 1.4 µm large pixels, and a 26mm wide lens while the other secondary camera with smaller 1.0 µm pixels and a 13mm lens.


On the front side, there is one 12 MP Selfie camera with 1.0 µm pixels and a 13 mm f/2.4 lens for ultra-wide pictures. For impressive self-portraits, there is a 3D scanner iPhone 12 mini 5G Review, Camera, Price, and specification to capture the depth info with perfect light. Portrait mode is assessable on the back and front side camera.
When the light intensity is low, or you're indoors, the Night Mode icon and Deep Fusion pops up.
The ultra-wide pictures of 12 MP cameras are the widest pictures I have captured with little to no distortion. In my opinion this phone captures balanced exposure pictures with highlights, shadows, and complete contrast.
Apple's new iPhone 12 presents stabilized video quality and all thanks to cinematic video stabilization and Smart HDR for a dynamic range. The slow-mo maximizes at 1080 at 240fps.
Direct Competitors


Google Pixel 5




Samsung Galaxy Note 20 Ultra





OnePlus 8 Pro



LG V60
Samsung Galaxy S20 series
Rs.125,000
Rs.219,999
Rs.149,999
Rs.179,999
RS.170,999
8GB RAM 128GB
storage
12GB RAM 512GB
storage
12GB RAM 256GB
storage


8GB RAM 128GB
storage


8GB RAM
256GB
storage
16MP
Camera



108 MP
Camera



48MP
Camera
64 MP
Camera
64MP
Camera
Final Verdict
The iPhone Mini is convenient for day-to-day use. It takes quality pictures, videos, and most importantly, a one-time battery charge will last you throughout the day. If the heat dissipations were not an issue, iPhone Mini would offer you a great gaming experience.
Pros: This is the cheapest in the line series of iPhone 12, compact enough for one-hand operation, good battery health, and the fastest performing smartphone.
Cons: No charger or earphones in the box and IOS needs better management.
Consider buying iPhone 11 Pro at the same price
For our take on Apple iPhone 12 Pro – Click here
Read Review of Apple iPhone 12 Pro Max