Apple iPhone 12 Pro Max Price in Pakistan
iPhone 12 Pro Max Price camera specification comes with an opening price of Rs. 228,000 in Pakistan, Rs. 119, 900 in India, and 100,990 BDT in Bangladesh.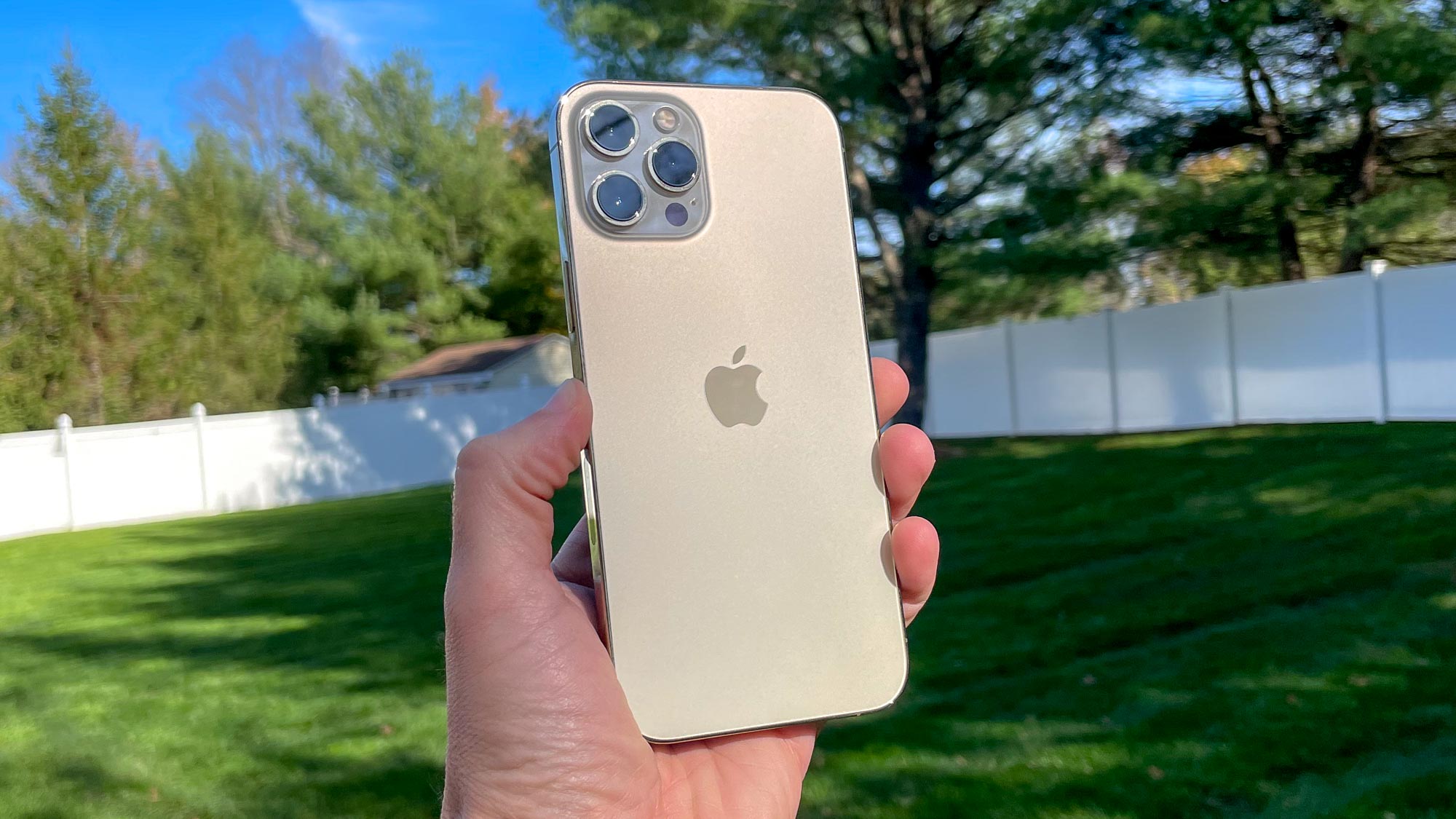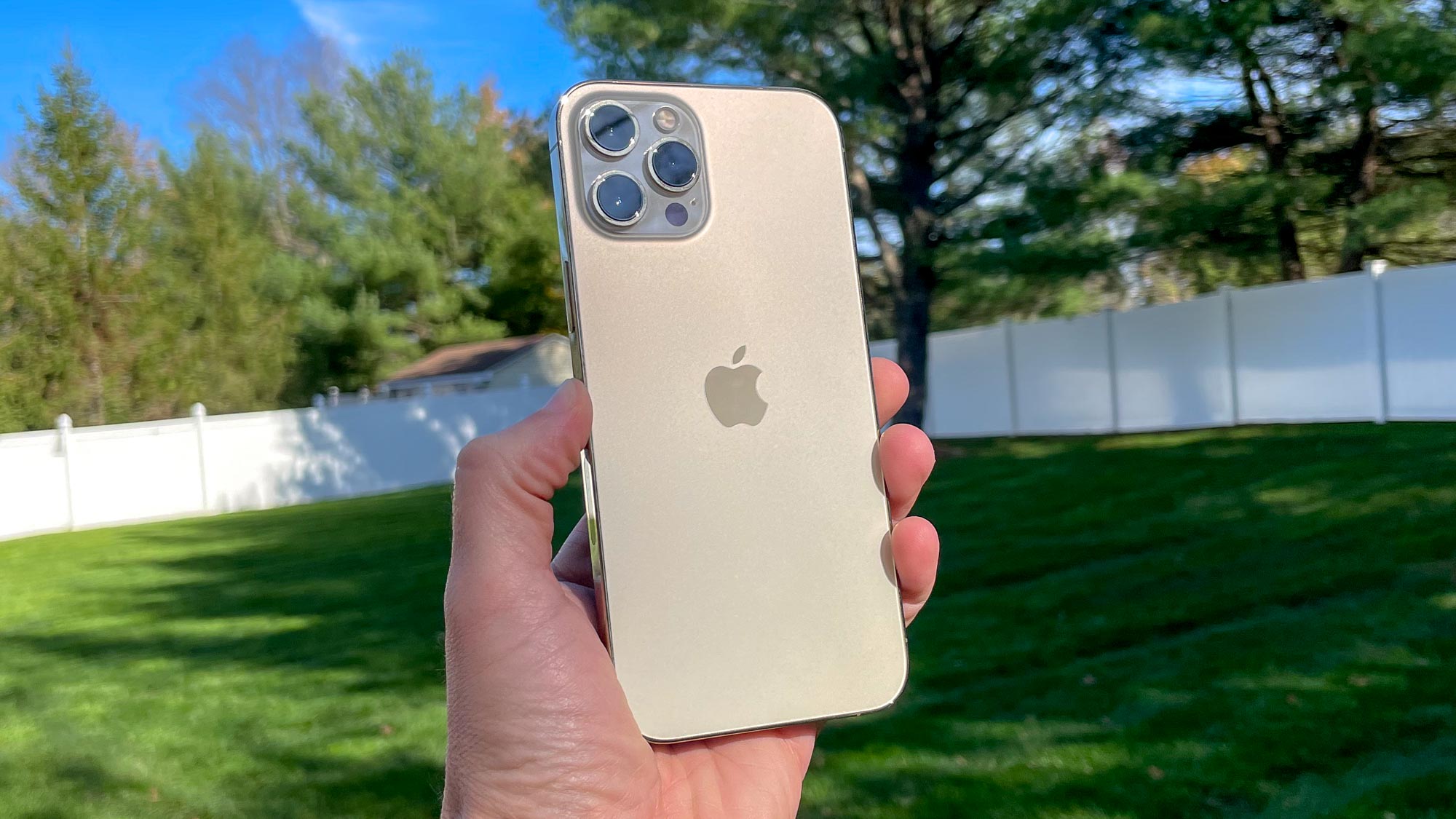 Apple's new iPhone 12 Pro Max finalizes the 12th series of smartphones. It also wins the most Powerful and the heaviest label amongst the entire series of iPhone up till now. It comes with vast new features. They are enough to make it the excellent smartphone Apple has ever introduced.
In the entire iPhone 12 line-up, it is the only device with an upgraded triple camera on the back. See all Apple Phones here
This smartphone is the most durable model Apple has ever manufactured. It has a powerful chipset, 5G feature, the LiDAR scanner, biggest speakers, the recent Apple camera, and long-life battery. Last but not the least, MagSafe feature makes it equally exceptional.
Colors and Variants
iPhone 12 Pro comes out in four different colors: Blue, Gold, Graphite, and silver.
Let me help you choose the best color for your personality. Graphite is the classiest color to ever come in Apple phones, if you prefer classy, go for it.
Apple has never introduced the darker shade of blue ever before, though blue is your perfect neutral and grown-up choice. If you are someone who is sober and staying sober all the time iPhone 12 Pro Max Price camera specification, Gold is neutral yet youthful choice. Silver can be mistaken for white for its metallic hue because it is so light yet bold.
Design and Feel
The latest iPhone 12 Pro Max comes along with a USB-C port and a lightning cable, but again no charger or EarPods inside the box, though you will have a pin for SIM ejection. It is a different design and is 7mm slim, which makes it the most elegant looking device today.
This smartphone is covered with a Ceramic Shield on the front side, while on the side frame it is refined with stainless steel and the powerful Gorilla Glass at the backside.
The device is IP68-rated which is why it can stay in 6m deep water.
The only flaw I felt is the lack of firm grip on this phone due to its shiny and glossy steel frame which is pretty slippery. Fortunately, we get to see a frosted glass at the backside which looks gorgeous.
It has a 6.7-inches Retina XDR OLED display screen which looks pretty sharp and bright and 288g weight which makes it the heaviest iPhone Apple has ever made.
Hardware
Apple's new iPhone 12 Pro Max has a smaller mirror-like apple logo, as usual.
On the backside, there is a camera square that contains three 12MP cameras: Primary, ultra-wide, and telephoto. The dual-LED flash along with the liDAR scanner are also found here.
On the left, there is a SIM tray along with flat volume keys and a silencer switch.
Alone on the right side, there is a Power key, while on the bottom lightning port, stereo speaker, and a mouthpiece is found.
The iPhone 12 Pro Max presents a 6.7-inch OLED screen display of 1, 170 x 2, 532 pixels. Apple has introduced this phone with the same battery 3,678 mAh. This supports a rapid wire as well as wireless charging.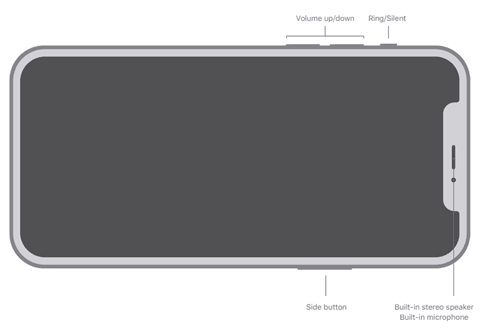 Software
The new iPhone comes out with the modern iOS 14.1 out of the box, which fixes most of the bugs along with the new support of 10-bit HDR video playback. Apple focuses on the new widgets iPhone 12 Pro Max Price camera specification and App library which will enhance your overall experience.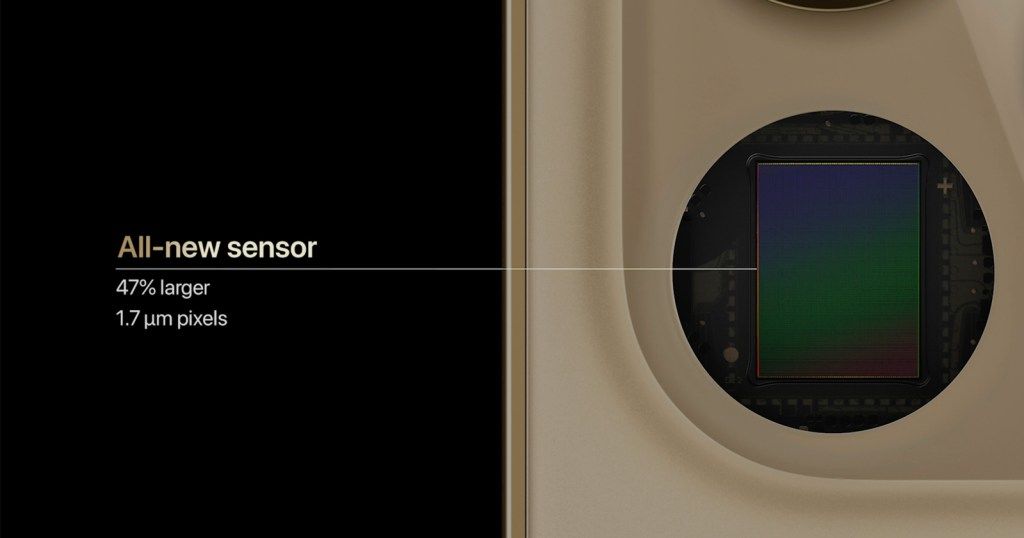 The rest of the iOS retains the same properties as IOS 13 with few UI betterments around the system apps.
The iPhone 12 Pro Max software is inclusive of some new apps and features as well.
The lock screen on the new IOS 14 is almost the same as in previous iPhones.
The app Library is on the right side of the home screen that lets you draw all of your least used apps to stay.
Chipset
Apple has introduced a new A14 BIONIC chip with a 5nm chipset that operates the whole iPhone 12 series. A 14 possesses a six-core upgraded processor enhancing the performance of the phone up to 50%.
This new smartphone has a new 4-core Apple GPU and 16-core NPU increasing the AI performance up to 70%. Apple presents the new Qualcomm's X55 5G modem which is why the whole iPhone 12 series supports 5g connectivity. It comes with 6GB of RAM this time.
The iPhone 12 Pro Max provides a promising cooling system, which is better than the previous ones. This makes the gaming more smooth and lag-free.
I tried the Call-Of-Duty game and found it to be extremely smooth-going without an apparent heat-dissipating issue. Also, there was not practical battery drainage during the gaming session.
Trust me or not but this is one of the fastest performing devices I have ever used!
Camera
The iPhone 12 Pro Max supports a triple 12MP camera at its backside, with a LiDAR scanner which contributes to autofocus and assists in taking portraits.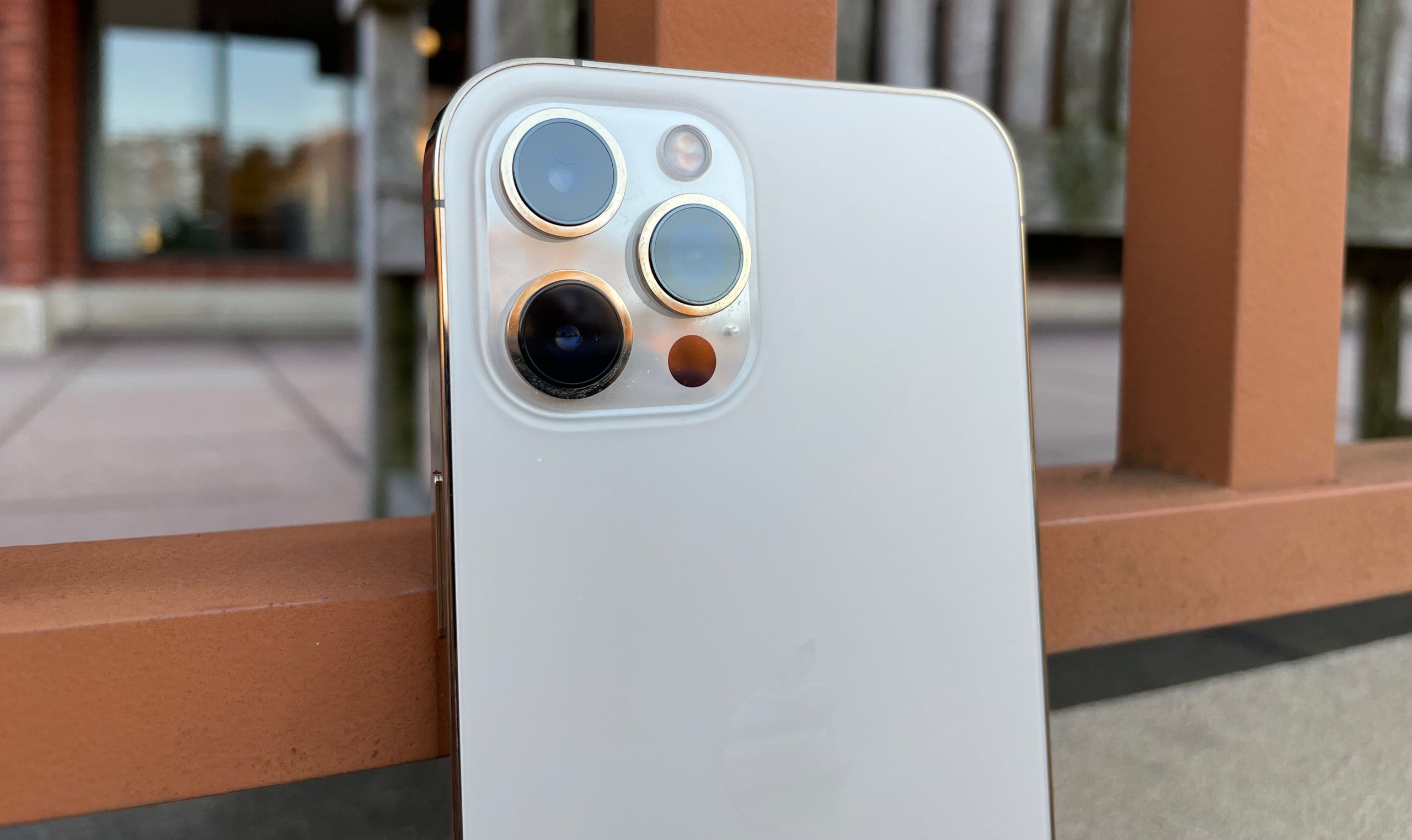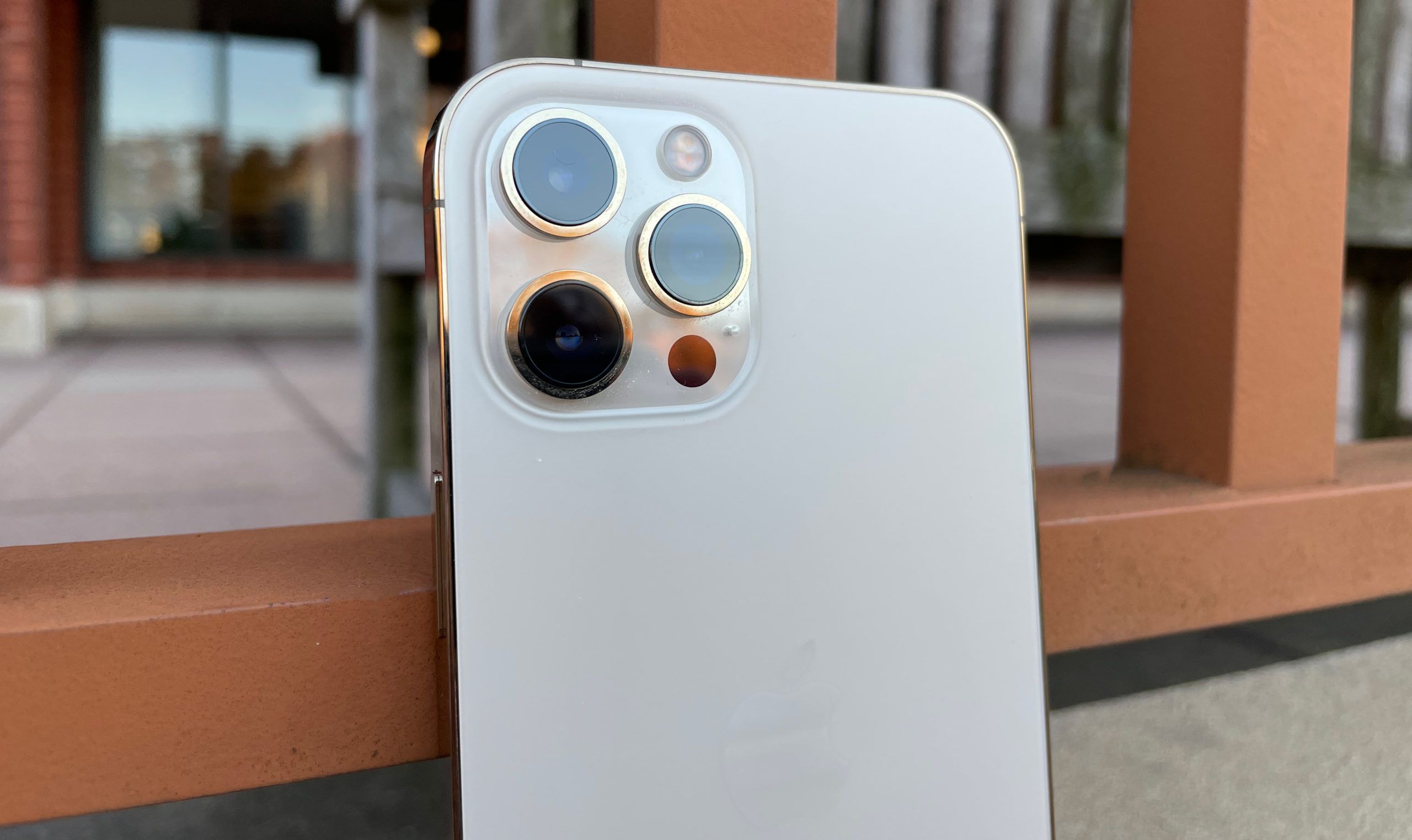 The front camera is also the same as the back one. The camera which is used for Face ID helps to take selfies with 1.0µm. For a long time, the main 12MP camera has been upgraded the first time. Portrait mode is assessable in the main camera only.
I shot videos from this smartphone, and the recordings were digitally stabilized: all credits to the EIS plus sensor-shift and optical stabilization.
The second 12MP camera is an ultra-wide lens with a smaller 1.0µm and 13mm f/2,4 lens.
The third camera, telephoto is improved to a greater extent. It now supports 2.5x optical zoom, and the lens is 65mm f/2.2 with optical stabilization.
Direct Competitors:
Galaxy Note20 Ultra 5G
Xiaomi Mi 11
Samsung Galaxy S21 Ultra 5G
Huawei Mate 40 Pro Plus
Huawei Mate 40 Pro
Rs. 219,999

Rs.154,999
Rs. 229,999
Rs. 1,21,855
Rs.1,04,425
12 GB RAM
256 GB
storage
12GBRM256 GB
storage
12 GB RAM 256 GB
storage
12 GB RAM 256GB
storage
8 GB RAM 256 GB
storage
108 MP
camera
108 MP
camera
108 MP
camera
50 MP
camera
50 MP
camera
Final Verdict
Apple has brought in its mighty iPhone 12 Pro Max in the market which houses the bigger iPhone screen ever. Still, It did not manage to be a noticeable upgrade of the iPhone 11 Pro Max. Apple has retained its rituals of not providing a charger, headphones, different camera quality even in years. And not to forget a higher refresh rate too!
If you are planning to upgrade your iPhone 11 Pro, I would not suggest it, because both of the iPhones share almost similar features in different price tags.
Pros:
Long-lived and waterproof
Excellent audio quality
Fast performing smartphone with 5G
Cons:
No headphone/charger,
No high refresh rate
Expensive
For More Information, Visit Website.