Pricing
iPhone 12 Pro comes with an opening price of Rs. 228,000 in Pakistan, Rs. 119, 900 in India, and 100,990 BDT in Bangladesh.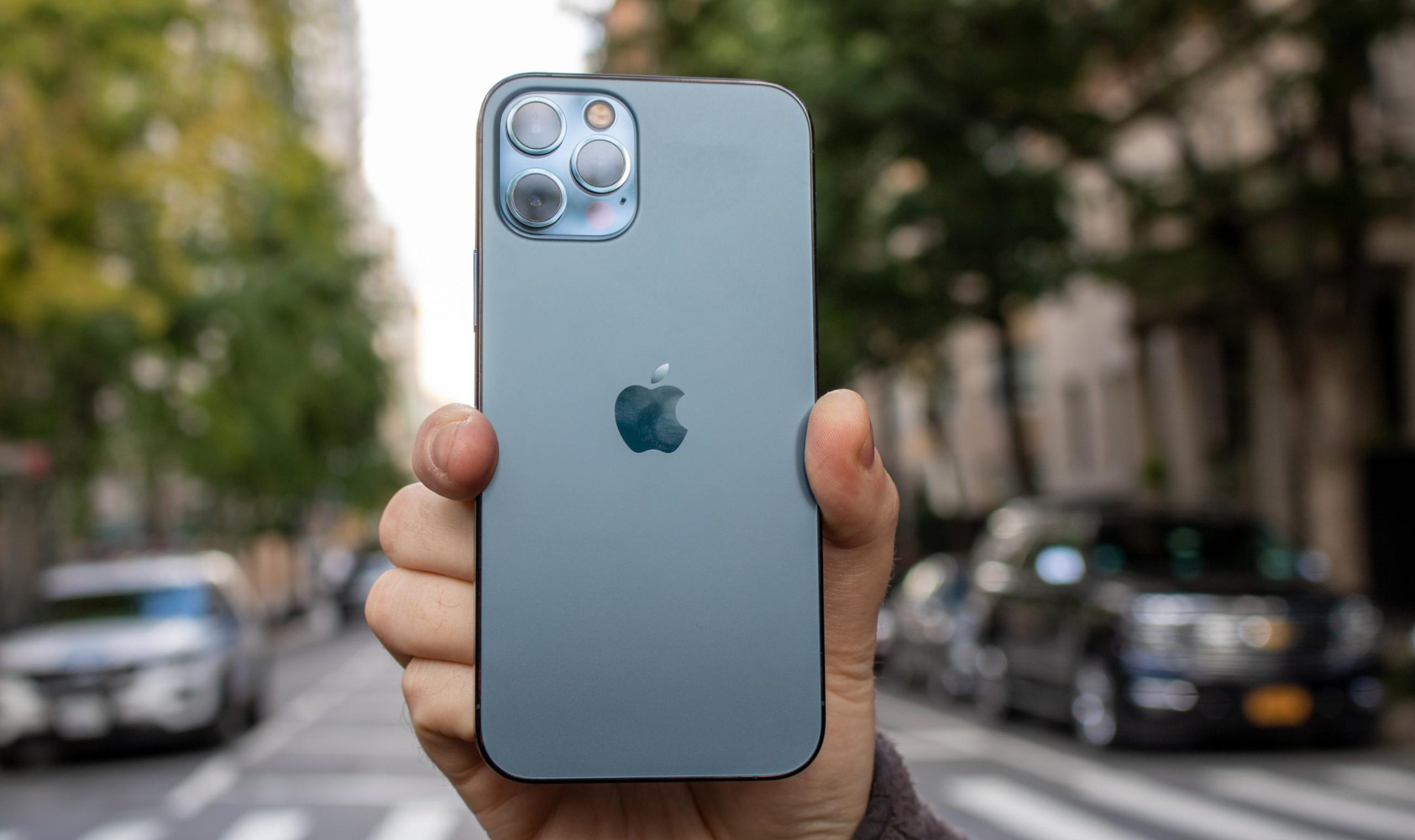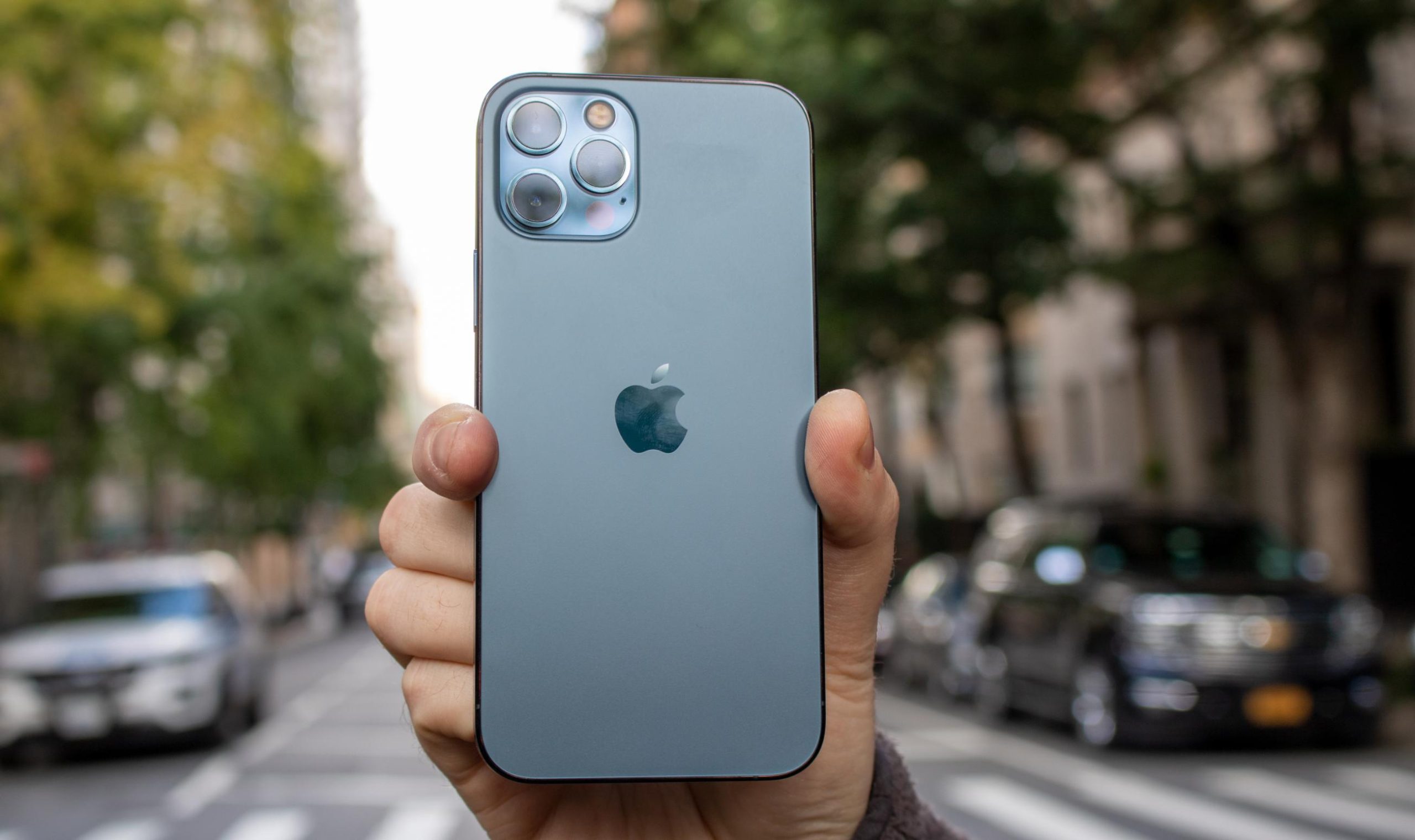 Introduction
The most awaited iPhone 12 Pro does not only blow everyone up with its double storage but a stainless steel frame, distinctive colors, and an upgraded camera.
It comes with a complete telephoto camera with2x optical zoom, low light focus, and a LiDAR Scanner for AR applications. What I love the most about this new phone is its ability to take portraits now even in Night mode.
Colors and Variants
iPhone 12 Pro comes out in four different colors: Blue, Gold, Graphite, and silver.
Let me help you choose the best color for your personality. Graphite is the classiest color to ever come in Apple phones, if you prefer classy, go for it.
Apple has never introduced the darker shade of blue ever before, though blue is your perfect neutral and grown-up choice. If you are someone who is sober and staying sober all the time, Gold is neutral yet youthful choice. Silver can be mistaken for white for its metallic hue because it is so light yet bold.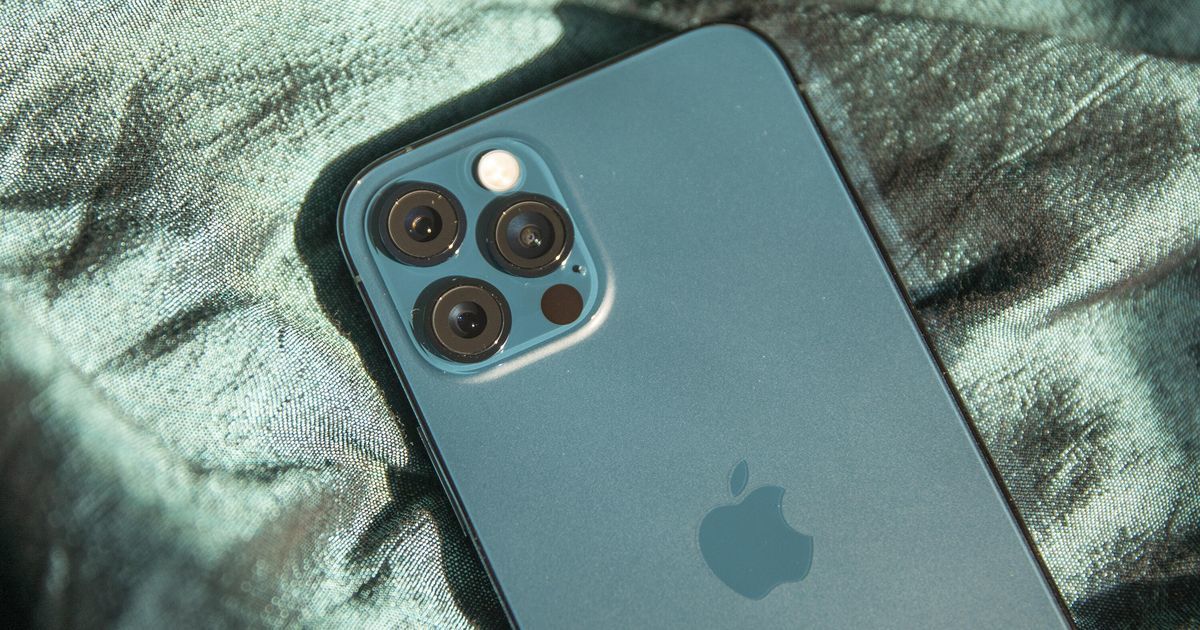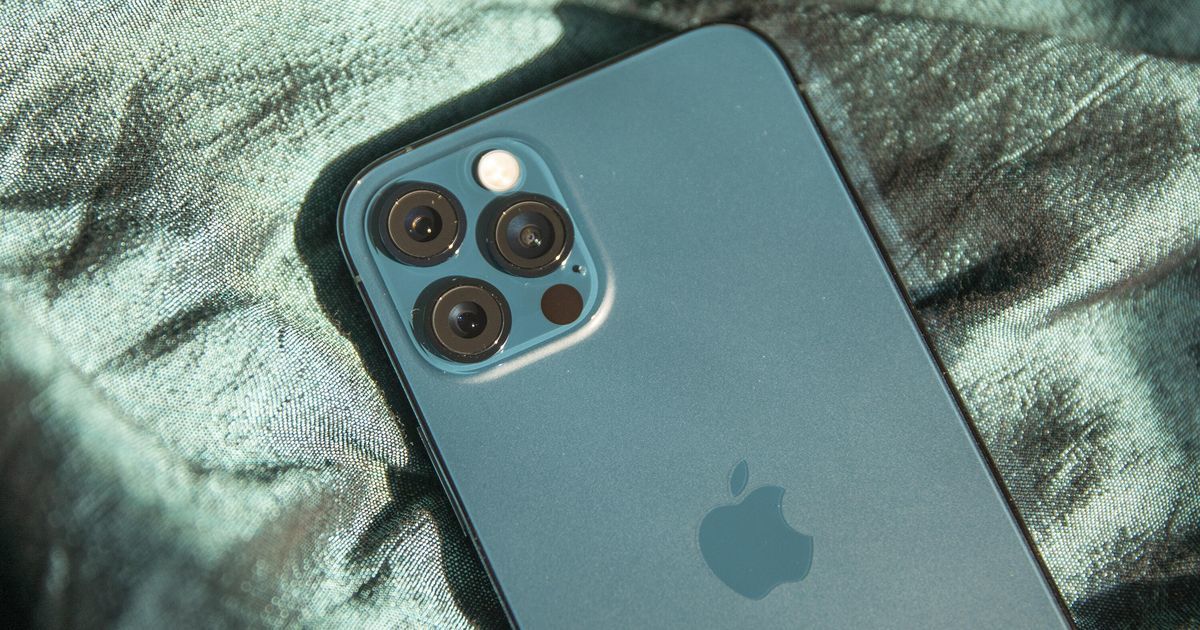 Design and feel
The new iPhone 12 comes out protected in a Ceramic Shield glass in the middle. This is a different corning-made glass which adds to the toughness of class. While the back panel is not made from the same ceramic protective element, it has frosted panel glass mixed with a shiny camera square.
The frame of the phones is made from stainless steel which makes it very shiny.
IPhone 12 is 35 g bulkier than the previous iPhone 12 due to its very frame.
The most irritating thing about the iPhone pro is that it is very much slippery, and you can just hold it over without the fear of dropping it.
The iPhone 12 pro is pledged to survive deeper water up to 6m for almost 30 minutes.
The screen of the phone is quite similar to iPhone 11 pro but slightly larger with a 6.1 Super Retina XDR OLED.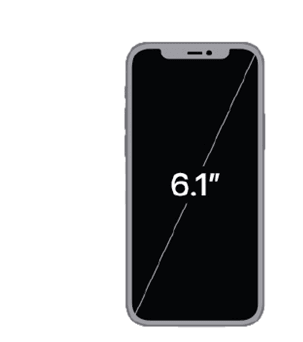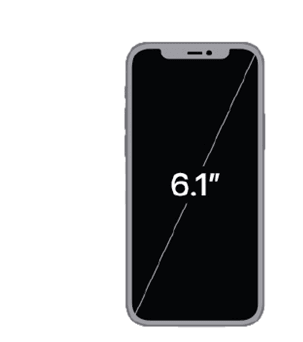 Hardware
Apple's new iPhone 12 Pro has a smaller mirror-like apple logo, as usual.
On the backside, there is a camera square that contains three 12MP cameras: Primary, ultra-wide, and telephoto. The dual-LED flash along with the liDAR scanner are also found here.
On the left, there is a SIM tray along with flat volume keys and a silencer switch.
Alone on the right side, there is a Power key, while on the bottom lightning port, stereo speaker, and a mouthpiece is found.
The iPhone 12 presents a 6.1-inch OLED screen display of 1, 170 x 2, 532 pixels. Apple has introduced this phone with the same battery 2,815 mAh as the previous iPhone 12 had. This supports a rapid wire as well as wireless charging.
Software
The new iPhone comes out with the modern iOS 14.1 out of the box, which fixes most of the bugs along with the new support of 10-bit HDR video playback. Apple focuses on the new widgets and App library which will enhance your overall experience.
The rest of the iOS retains the same properties as iOS 13 with few UI betterments around the system apps.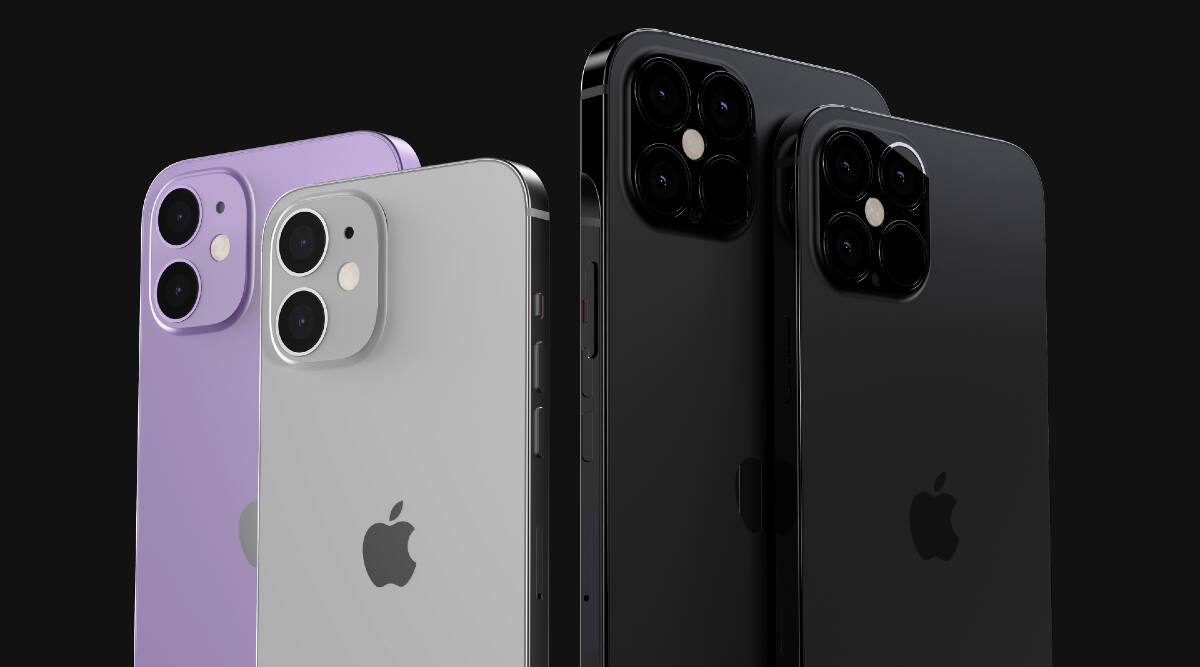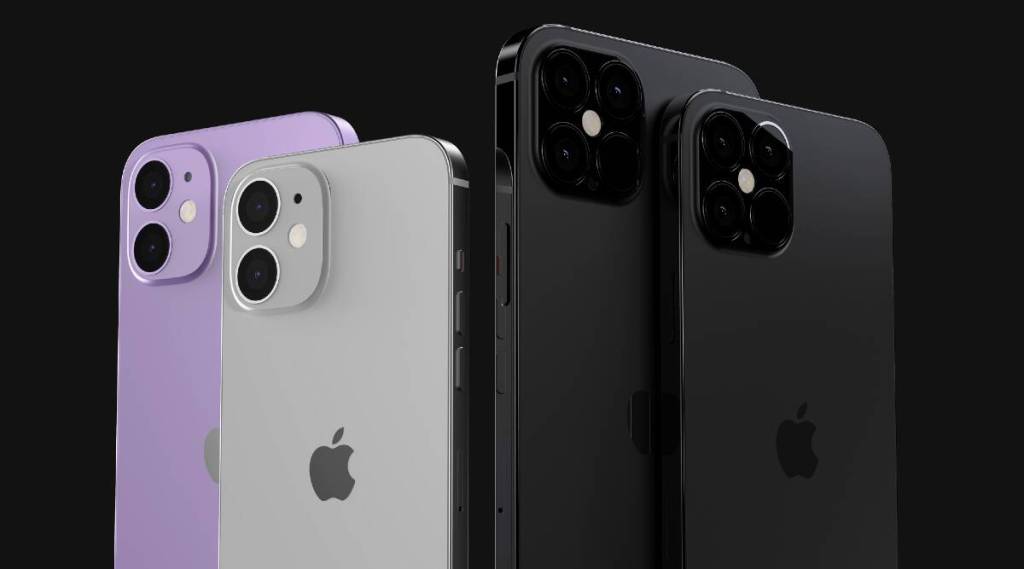 iPhone 12 Pro software is inclusive of some new apps and features as well.
The lock screen on the new iOS 14 is almost the same as in previous iPhones.
The app Library is on the right side of the home screen that lets you draw all of your least used apps to stay.
Chipset
Apple has introduced a new A14 BIONIC chip with a 5nm chipset that operates the whole iPhone 12 series. A 14 possesses a six-core upgraded processor enhancing the performance of the phone up to 50%.
iPhone 12 Mini has a new 4-core Apple GPU and 16-core NPU increasing the AI performance up to 70%. Apple presents the new Qualcomm's X55 5G modem which is why the whole iPhone 12 series supports 5g connectivity. iPhone 12 Pro has 6GB of RAM this time.
The iPhone 12 provides a promising cooling system, which is better than the previous ones. This makes the gaming more smooth and lag-free. I tried the Call-On-Duty game and found it to be extremely smooth-going without an apparent heat-dissipating issue. Also, there was not practical battery drainage during the gaming session.
iPhone 12 is one of the fastest performing devices I have ever used!
Apple iPhone 12 Pro Camera
iPhone 12 Pro has three integrated cameras on the back and one Selfie camera on the front. The three back snappers are used for optical image stabilization, ultra-wide photos, and Optical zoom respectively.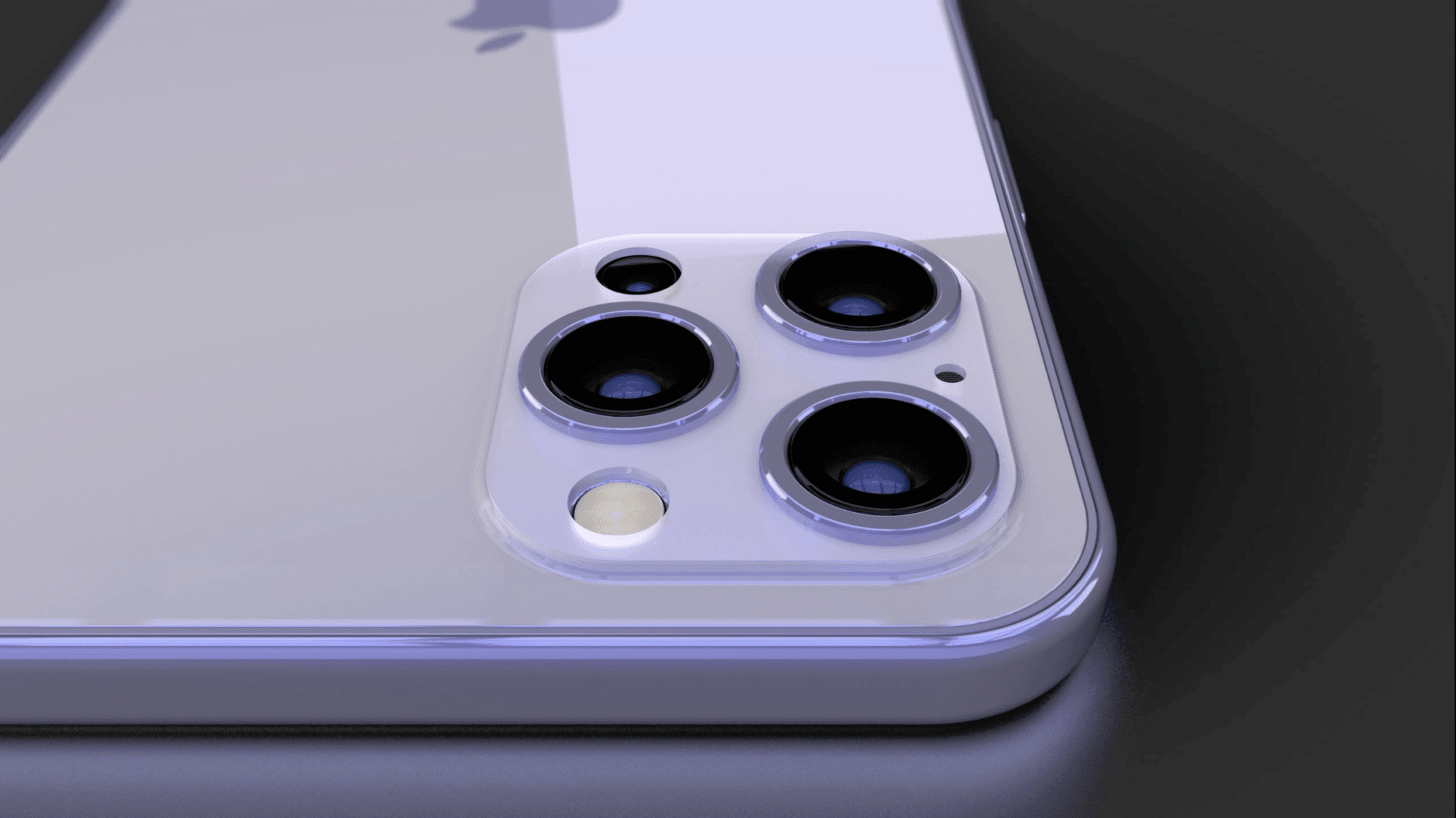 The liDAR scanner helps to autofocus and takes portrait photos.
This time I could take portrait shots with a Selfie camera as well; whereas night mode portraits can be shot with a back camera.
I was quite impressed with the widest photos I have ever captured with its 12 MP ultra-wide camera. iPhone 12 Pro's 12 MP telephoto lens results are excellent.
Direct Competitors
Samsung Galaxy S21 Ultra 5G



Apple iPhone 12 Pro Max



Motorola Razr 5G



Samsung Galaxy Note20 Ultra 5G



Rs. 229,999
Rs. 248,000
Rs. 278,999
Rs. 219,999

12 GB RAM 256 GB Storage




6 GB RAM 128 GB Storage




8 GB RAM 256 GB Storage




12 GB RAM
256 GB Storage



108 MP Camera



12 MP Camera



48 MP Camera



108 MP Camera



Final Verdict
Apple's new iPhone 12 Pro came out to be a good smartphone overall, but It does not seem to be an upgraded version of the iPhone 11 Pro. I would recommend that you better stick with iPhone 11 pro or get iPhone 12 Pro Max.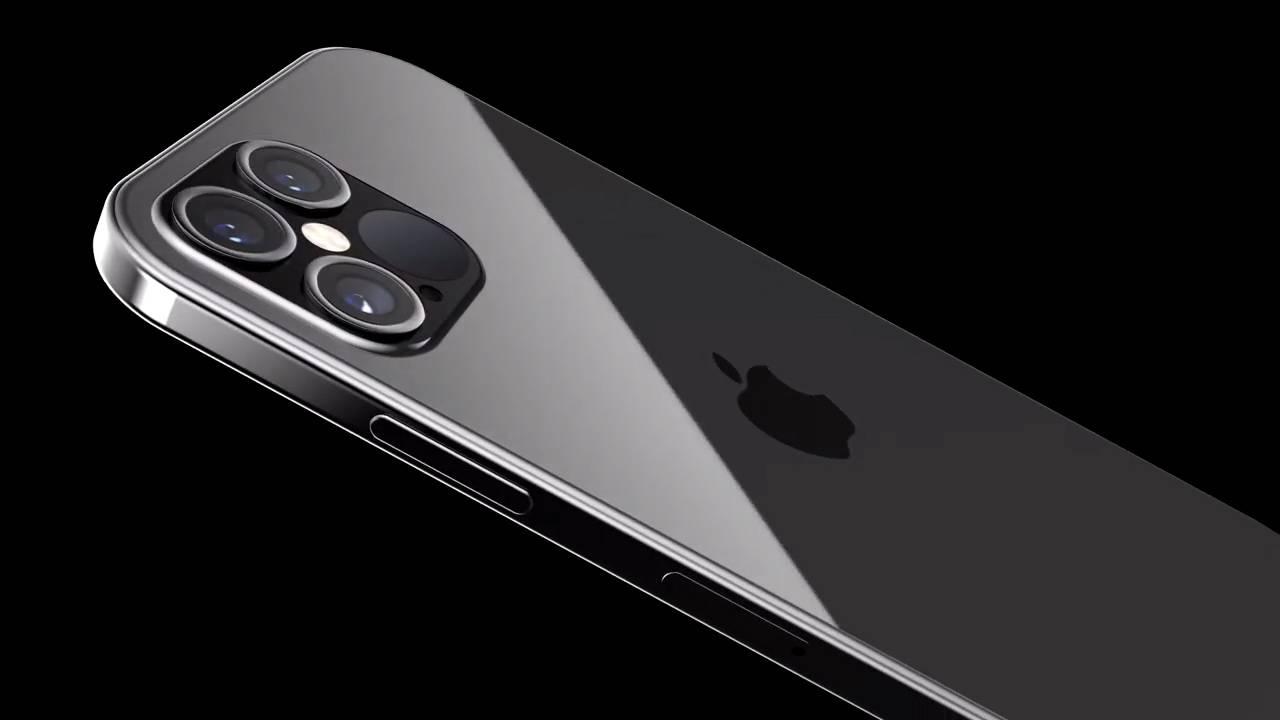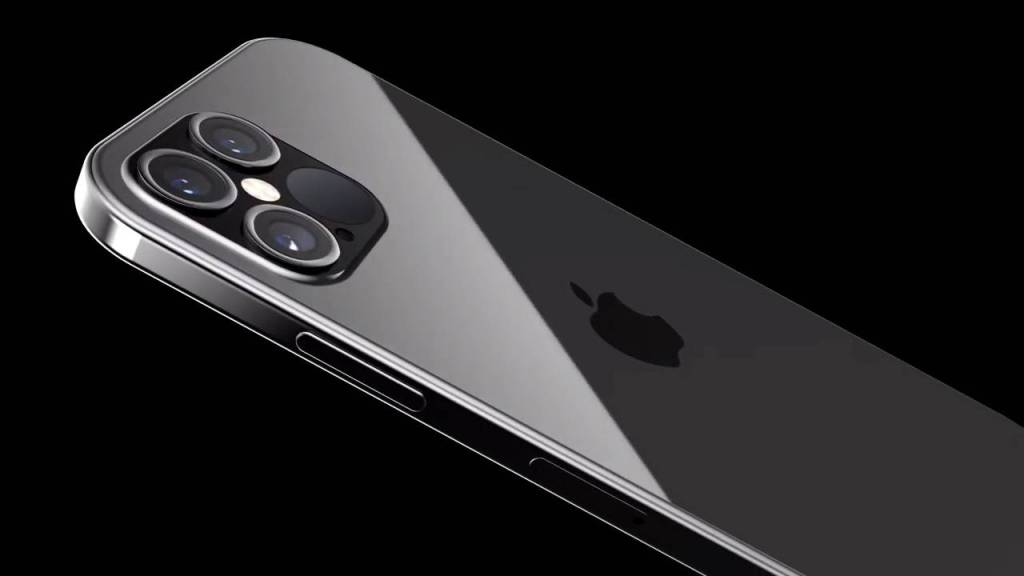 Apple's new iPhone 12 Pro came out to be a good smartphone overall, but It does not seem to be an upgraded version of the iPhone 11 Pro. I would recommend that you better stick with iPhone 11 pro or get iPhone 12 Pro Max if you are a sucker for the latest smartphones.
The camera of the iPhone almost failed to deliver essential betterments compared to the previous phones.
So, I will not recommend iPhone 12 Pro over its other line-up series, iPhone 12 and iPhone Pro Max.
Pros: Exceptional OLED screen, speedy chipset, and MagSafe is a promising feature
Cons: No headphone/charger, not so good battery health, and Expensive
For More Information, Visit Website.