Apple is all set to hold its Spring Event 2021 with the possible launch of AirTags, iPad Mini, iPad Pro, Apple TV, and Airpods 3. Apple hosts an event in March every year. Recently, a social media leaker Kang (via) has reported that Apple will hold its virtual event on April 20th 2021.
You can watch the event here
Siri broke the news that Apple spring event will be on April 20th 2021. Event will be digitally televised live on apple.com. We already told you that what all we are expecting. However Apple is still keeping secrecy around the event. Hype is built up for Apple fans who are anxiously waiting for all exciting event .
Read: iPhone 13 Leaks and Rumors – Camera, Specs, Price, and more
Apple spring event history:
Apple events held many times every year which includes WWDC in June which will also happen virtually in April 2021 this year and the annual iPhone event in the fall. Moreover, When we talk about last year's events, we had three apple events in three months i.e. Apple watch and iPad in September, iPhone 12 in October, and the last one apple silicon Mac in November. Moreover, Airpods Max were also released which were and are insanely priced
Unfortunately, Apple can't hold the spring event in 2020. It was due to the onset of the covid-19 pandemic. But it announced a new magic keyboard, Macbook Air, and iPad Pro through a press release in March. This is followed by the second-generation iPhone SE through a press release in April. And now even rumors of iPhone SE 3 are surfacing, and which are very juicy.
Read: Apple iPhone 12 Pro Max vs Samsung Galaxy S21 Ultra – Battle of Giants – 2021
When we see the 2019 event, Apple held a spring event purely dedicated to its services segment including Apple card, Apple news+, Apple arcade, and Apple TV+. In 2018's event, Apple invited people to Chicago and announced a new education-focused iPad.
Apple's Spring 2021 Event:
Apple is holding the spring event on 20th April 2021. It will be a digitized event online due to Covid-19 pandemic And it is reported that the following products are ready: Airpods, Apple TV, AirTags and iPad pro.
Launch of AirTags 2021:
Apple has given us some official details on this long development accessory. AirTags 2021 will make use of ultra-wideband technology, Bluetooth and the most amazing feature of, Find My app which will help users hunt down misplaced gadgets. These AirTags 2021, have been referenced in iOS 14.5 so definitely, it's the time when we will finally get a proper look at them.
AirTags 2021 are tile like Bluetooth tracking device which can be paired with all Apple devices. These can be attached with important things like keys and can be put in the wallet. Once you lost anything then via Find App you can know the location of these devices. These need to be in near vicinity for Bluetooth to work. Will they have a separate GSM connection is not known yet.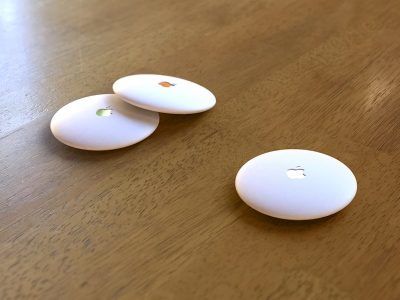 iPad Pro 2021-Apple Spring, 2021 Event
The iPad Pro 2021 is the major device for this Apple's spring event because of many leaks already that are giving us the idea of this new Apple's iPad Pro 2021 look. It is suggested that this new iPad Pro 2021 will come in an exclusive 11 inch and 12.9-inch model.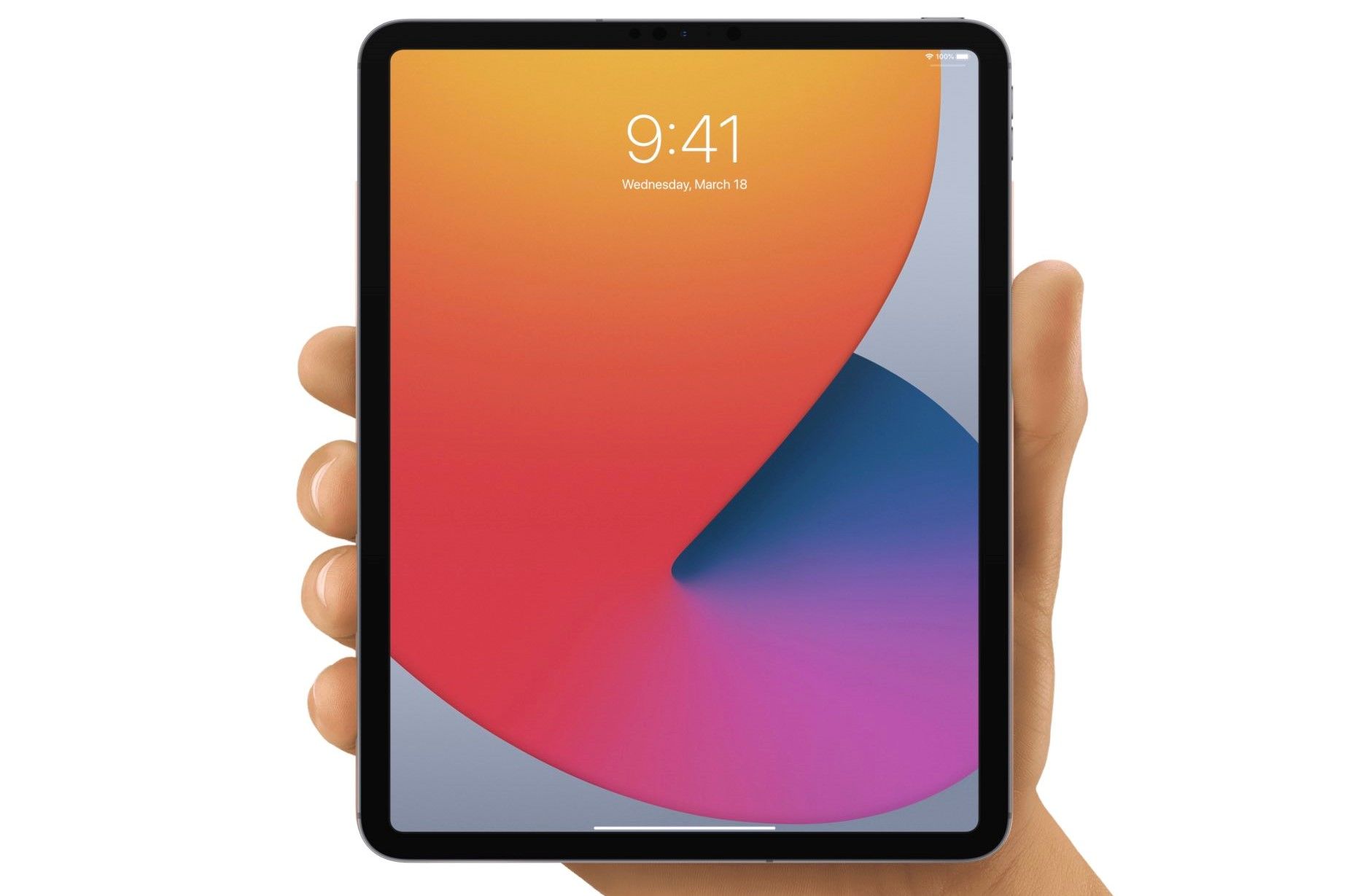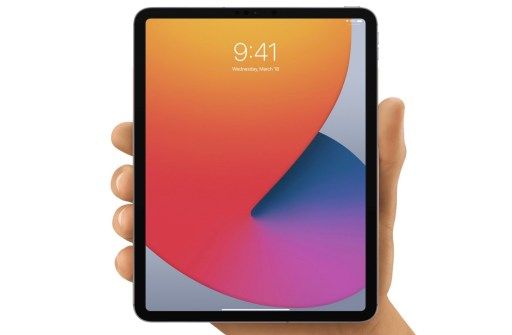 Besides this MacOtakara reports that the housing design will not be changed. Moreover, Apple may switch out its current LCD display technology for mini LED screens. These will show a better result in deeper blacks and a wider contrast ratio. The device will have 5G support. And the tablet will pack up with a processor "on par" with the M1 chip. Not only this, it is rumored that a refreshed magic keyboard could also be debut alongside this new iPad pro.
Apple TV:
Another rumoured device is the Apple TV streaming box that has an update at the apple spring event. We all are expecting that it should have new internal hardware named as a new A-series chipset. Its function will be to make navigating tvOS snappier and also boosting the apple Arcade gameplay. Besides this, Apple TV remote control will also come true according to rumours. Because this is one of Apple TV's weak point.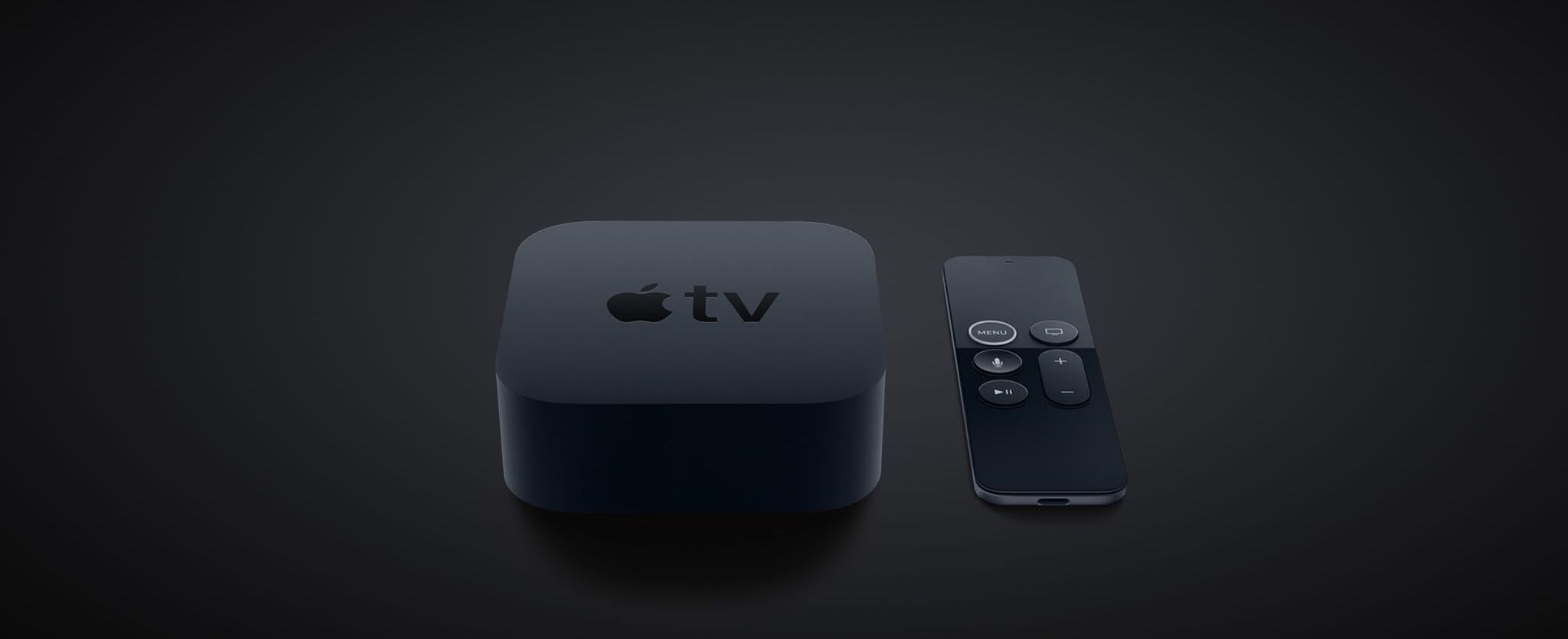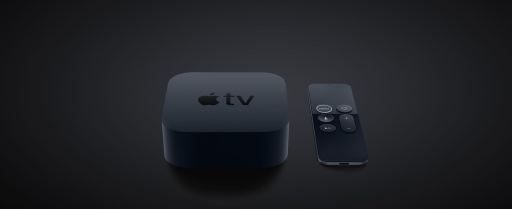 Airpods 3 will be unveiled in Spring Event, 2021:
As we know that Apple's wireless earbuds have been a runaway success since debuting in 2016. And now the latest and the most popular buds, Airpods 3 is launching in 2021. We have come to know that Airpods 3 will have the traditional design and their features will be closer to the look of the Airpods pro.
It has been reported that the refreshed earbuds should be pinching active noise canceling from the Pro Model. It will be available along with the Dolby Atmos support and spatial audio. But it is not confirmed yet. According to a 2020 release, Airpods 3 will be launched in the first half of 2021.
When we talk about its major features, it will have a shiny new design however it will be a little expensive as we are expecting that the price of the airport three will be about $199. Moreover, the standard price of the airbuds was $159 and it is a huge increase in price.
It seems that these are not budget-friendly. Not only this, another aspect is its rumoured poor battery life. And we all want long battery life. At present, the AirPods offer a poor battery life of 5 hours on a single charge which is very less as compared to others including Samsung Galaxy buds plus and Sony WF 1000XM3.
iMac 2021 (less likely):
Also, Apple has confirmed that it is discontinuing the iMac Pro and turning its all efforts into a new and the best device iMac 2021. iMac 20 21 will have the most amazing features like a new design and it will run on an Apple silicon chip.
A long time ago the company has not updated its iMac, so it seems that this year is the perfect time to give a thorough refresh to one of the flagship products. After much-revealed information, we have come to know that design will be something akin to the pro display XDR which will make it more amazing.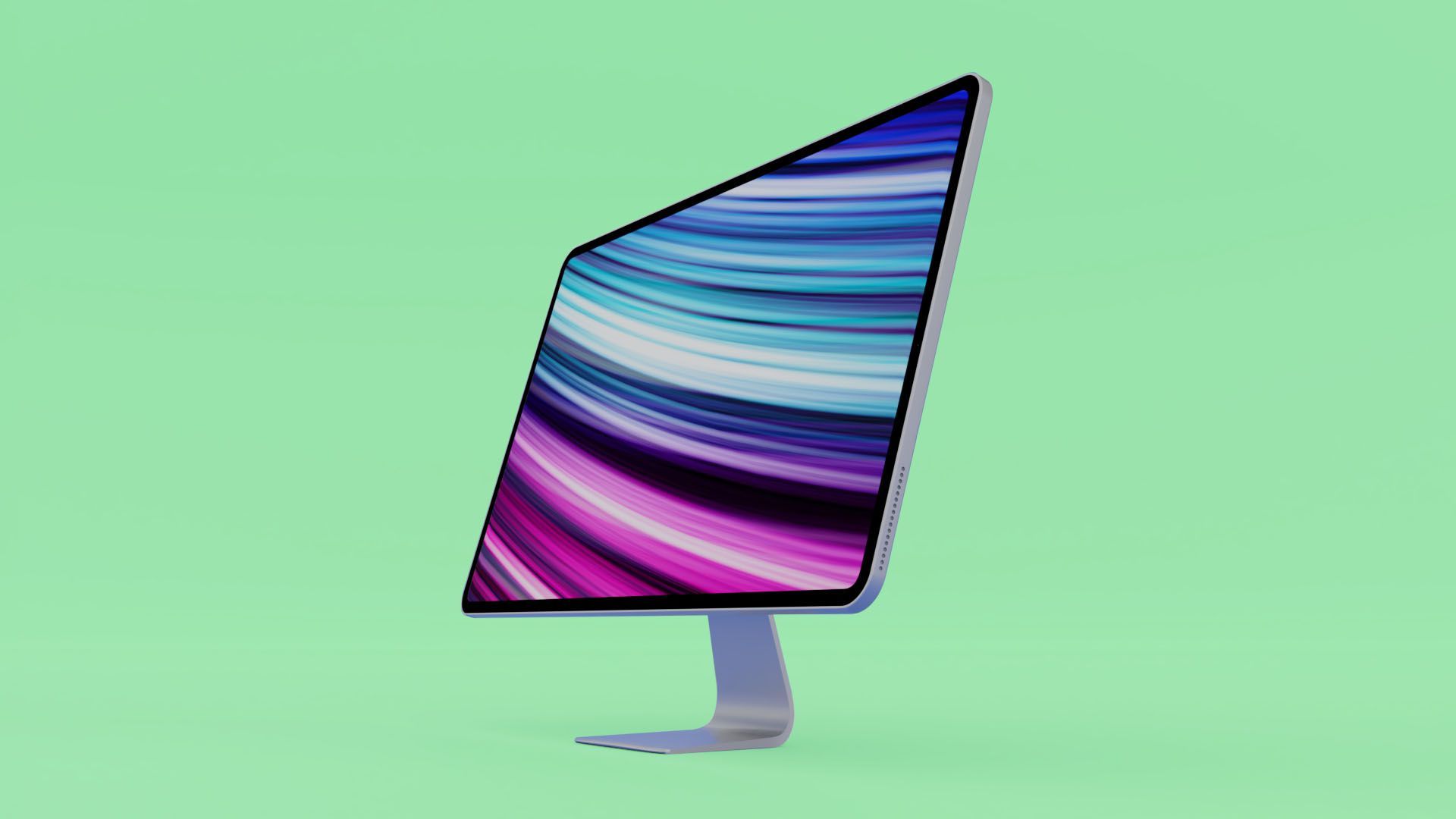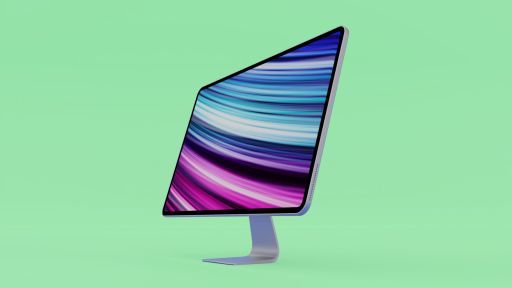 And this new iMac 2021 will come in five elegant colors same likely as the recent iPad Air. And it should be at a much more palatable price. Not only this, but another extraordinary feature is mini-LED on the iMac. This would result in better image quality on the display. Moreover, the leaks have revealed that it will come with Cupertino's first desktop-class Apple silicon chip.
iPad Mini 2021 (less likely):
As we have observed that The iPad Mini has not been updated since 2019. A leaker Ming-Chi Kuo has claimed last May that a new iPad mini will be released in 2021. This latest model will have an 8.4 inch which is significantly bigger than the iPad Mini 5's 7.9-inch screen. And its touch ID and lightning charging will be retained.
We are super excited about the iPad mini since it was rumored that Apple might replace iPad Mini 2021 with a larger iPhone (read here).
For more information visit our website and check out the latest reviews of all the Apple and Android devices.