Are you that technophile who is continuously scrolling his phone in the quest for trendy updates within the technology world? If yes, then, you must already be aware of the rumor about the integration of a 120Hz AMOLED display in the upcoming iPhone 13 Pro line-up. Well, guess what? Recent leaks give an insight regarding iPhone 13 Pro and iPhone 13 Pro Max. iPhone 13 is going to be a highly advanced version of its predecessor, the iPhone 12.
That's sad news for people waiting for iPhone 13 mini. As the mini variant might be having 60Hz or at max 90Hz display.
iPhone 13 Pro and iPhone 13 Pro max will equip new LTPO AMOLED screens with 120 Hz refresh rates. In addition, the rigid-flexible printed circuit boards or RFPCB will be forked out by Samsung Electromechanics.
This helps in binding the OLED panel with the mainboard. Although RFPCB (Rigid-Flexible Printed Circuit Board) is rigid, it can also fold accordingly. This interweaves convenience and efficiency into the design of the product (lack of unattractive chins). Furthermore, it boosts the transmission rates of electrical signals. Additionally, RFPCBs(Rigid-Flexible Printed Circuit Board) are more costly than conventional FPCBs (Flexible Printed Circuit Board). In a 2017 report, Samsung provided a Flexible Printed Circuit Board to iPhones for incorporation into iPhones and iPads.
All the above reports confirm a 120Hz display for iPhone 13 lineup. Moreover, it also confirms that iPhone will have an in-screen fingerprint display.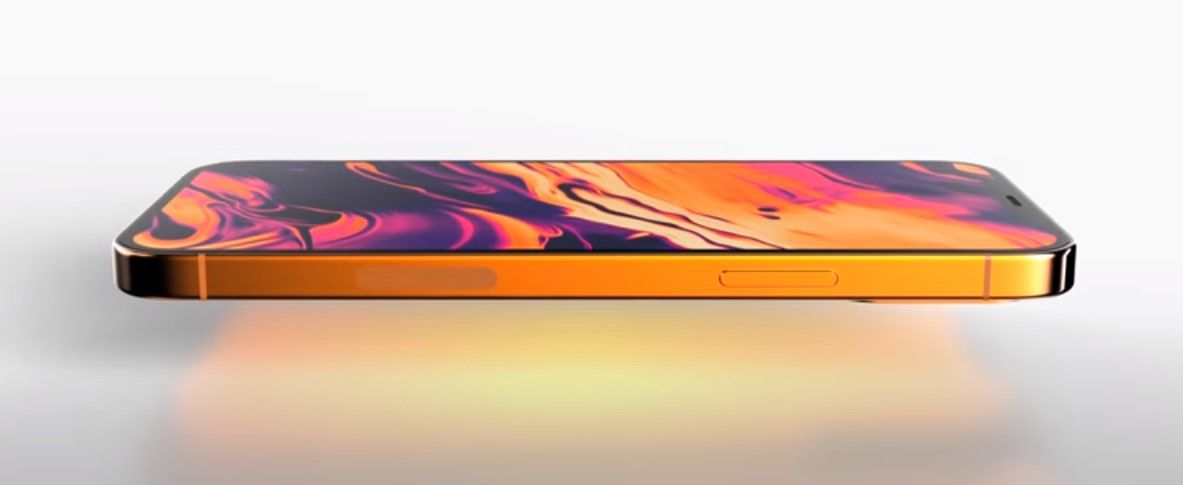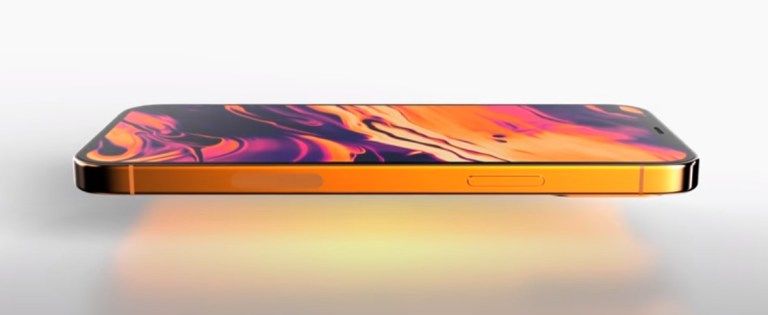 Samsung Supplying LTPO display to iPhone 13 to bring 120Hz
The non-profitable sales of RFPCBs drove Samsung Electro-Mechanics to the decision of putting an end to this business. Perhaps, iPhone 12 series was the last project for which the company supplied these boards. Many consider that the launch of the iPhone 13 might not impact Samsung's decision regarding RFPCBs. However, no one can provide a clear assumption of how things might metamorphose in the near future.
In a new development, Samsung might delay the production of panels due to the Covid outbreak in Vietnam and Samsung facilities situated there.
Samsung display is supplying around 110 million IPhone panels, BOE with 9 million, and LG display with 50 million.
Hope that this information was enough to fill the guts of technophiles for today. Let's now keep our eyes glued to the iPhone 13 Pro and iPhone 13 Pro Max release date and rumored features.