Samsung Pakistan is not coming slow. In a shocking move, the prices of its flagship devices are revealed in Pakistan. Z Fold 3, Z Flip 3, and Galaxy Watch 4 (40mm Bluetooth version) are open for pre-booking with the price being revealed.
So just a little teaser before we go onto the main course. After creating much hype in the last month, the flagship devices were launched in a studded Samsung unpacked August event.
Galaxy Z Fold 3 was the star of the event, with Z Flip 3 as the runner-up. We were hoping the prices to be down than the last year and the main reason was the competition from Chinese smartphone manufacturers.
If you are tech-savvy then you must be knowing that Xiaomi is already doing testing of its Foldable device and Oppo is making a rollable device. And the design concepts are really crazy.
Whereas LG was also pushing the Rollable Smartphone wars but sadly it went out of production alongside LG bidding farewell to its Smartphone Manufacturing.
Nevertheless, the prices did come down and that too by 200 USD on both the main Smartphones. Although the catch was a less Storage space option. We did highlight this thing in our detailed reviews of the Foldable and Flip smartphones.
Moreover, since Xiaomi, Oppo and Vivo are about to enter into a foldable smartphones war, so Samsung is feeling the heat already.
Nexus, the price of Z fold 3 and Z flip are slashed by almost 200 USD. As far as the price of the Galaxy Watch 4 is concerned than even the highest version of the Galaxy Watch 4 Classic is less than Apple Watch 5 and 6 entry models.
Let's dive down to details.
Z Fold 3 Price in Pakistan-Its less then USA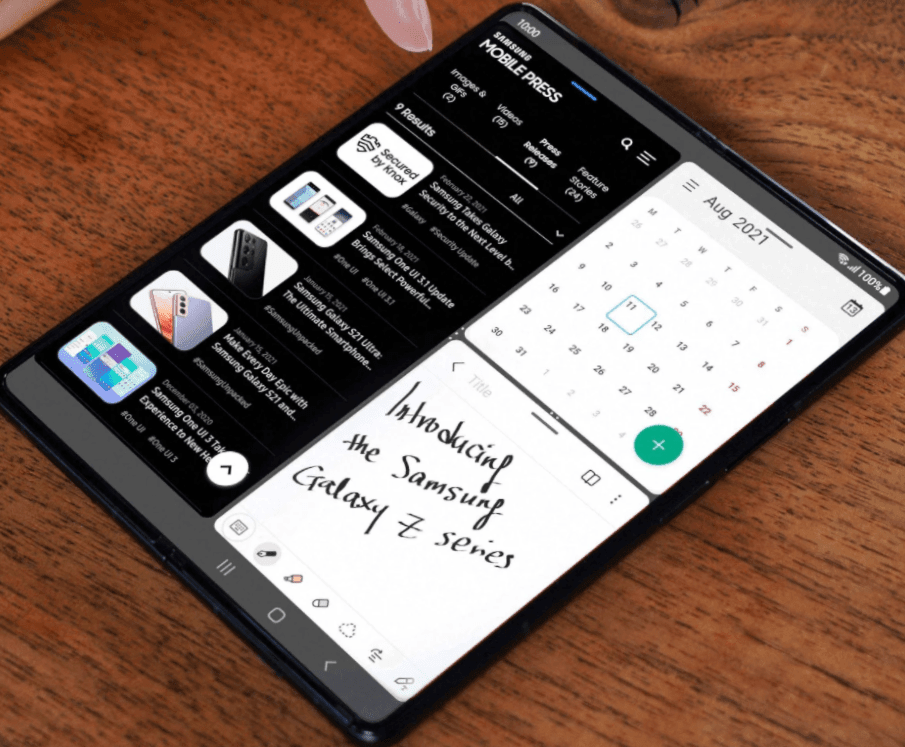 Yeah, you heard it right. Z Fold 3 price in Pakistan is less than USA or rest of the world for that matter. Samsung Pakistan has set the price of Galaxy Z Fold 3 at 2,94,999 PKR.
Yes, it is high. And yes it is out of reach of the commoner. But then the phone is not aimed at commoners. It is a premium device with a high price. Although 200 $ less than the last year Z Fold 2, still it is a steep call for many.
So once we convert its official USA price tag of 1800 USD into PKR then the price comes in excess of 3,00,000 PKR. Which is almost 6000 PKR more.
A little sigh of relief. And the cherry on the top is that along with the purchase of Z Fold 3, you get in-store credit of 32,000 PKR. That can be used to buy an official charger, an S Pen, a smart tag, and a cover to hold S Pen.
Must see our detailed review of Z Fold 3 to know why we hate the camera, Battery, and no dedicated space for S Pen.
So let's dive down to the price of Z Flip 3 and Galaxy Watch 4 in Pakistan. And the spoiler is, that there is no good news.
Galaxy Z Flip 3 Price in Pakistan – More than the rest of the World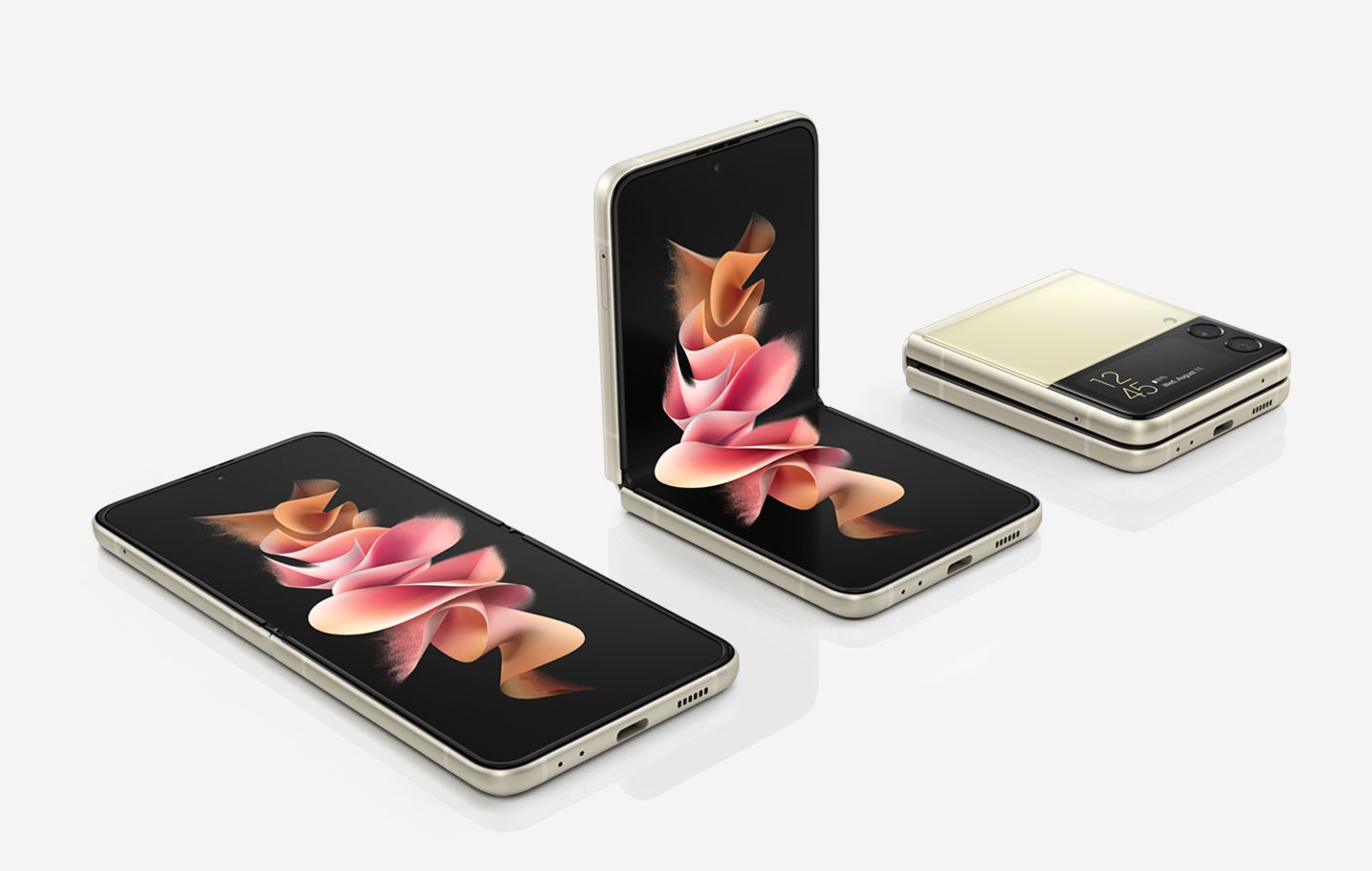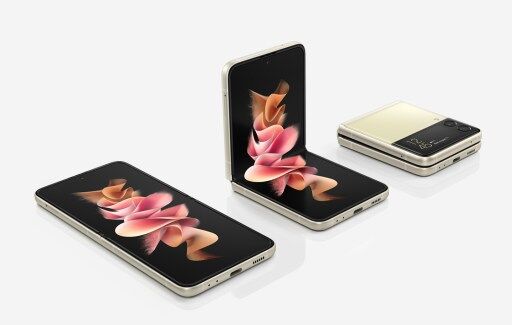 Things are not the same when it comes to the price of Z Flip 3 in Pakistan. In an interesting move, Samsung Pakistan has priced Z Flip 3 at 1,94,999 PKR. And if we see its official price in USD, it is 999$. And by converting it to PKR, that comes to 1,67,000PKR.
So Galaxy Z Flip 3 is overpriced in Pakistan by almost 27,000 PKR. That's a hefty price tag for a phone that is aimed at more people. And in our review of Z Flip 3, we liked it more than the Z Fold 3. And the price was one of the major factors.
The catch from Samsung Pakistan is that they will give you an e-voucher worth PKR 24,000 alongside Z Flip 3 that can be used to purchase a bundle of Yellow covers, a charger, and a Samsung Smart tag.
The utility of the Z Flip 3 is more than Samsung's foldable smartphone. It is a more pocket-friendly and more Budgeted phone.
We will analyze Samsung Pakistan's move in a bit. But first, let's see as to where things are going once it comes to the price of the Samsung Galaxy Watch 4 in Pakistan.
Galaxy Watch 4 Price in Paksitan
First, let this be clear that Samsung has launched the following variants of Galaxy Watch 4 and Watch 4 Classic universally.
Galaxy Watch 4

40mm Bluetooth-only: $249 / €369 / £369
44mm Bluetooth-only: $279
40mm LTE: $299
44mm LTE: $329
Watch 4 Classic

42mm Bluetooth-only: $349 / €269 / £259
46mm Bluetooth-only: $379
42mm LTE: $399
46mm LTE: $429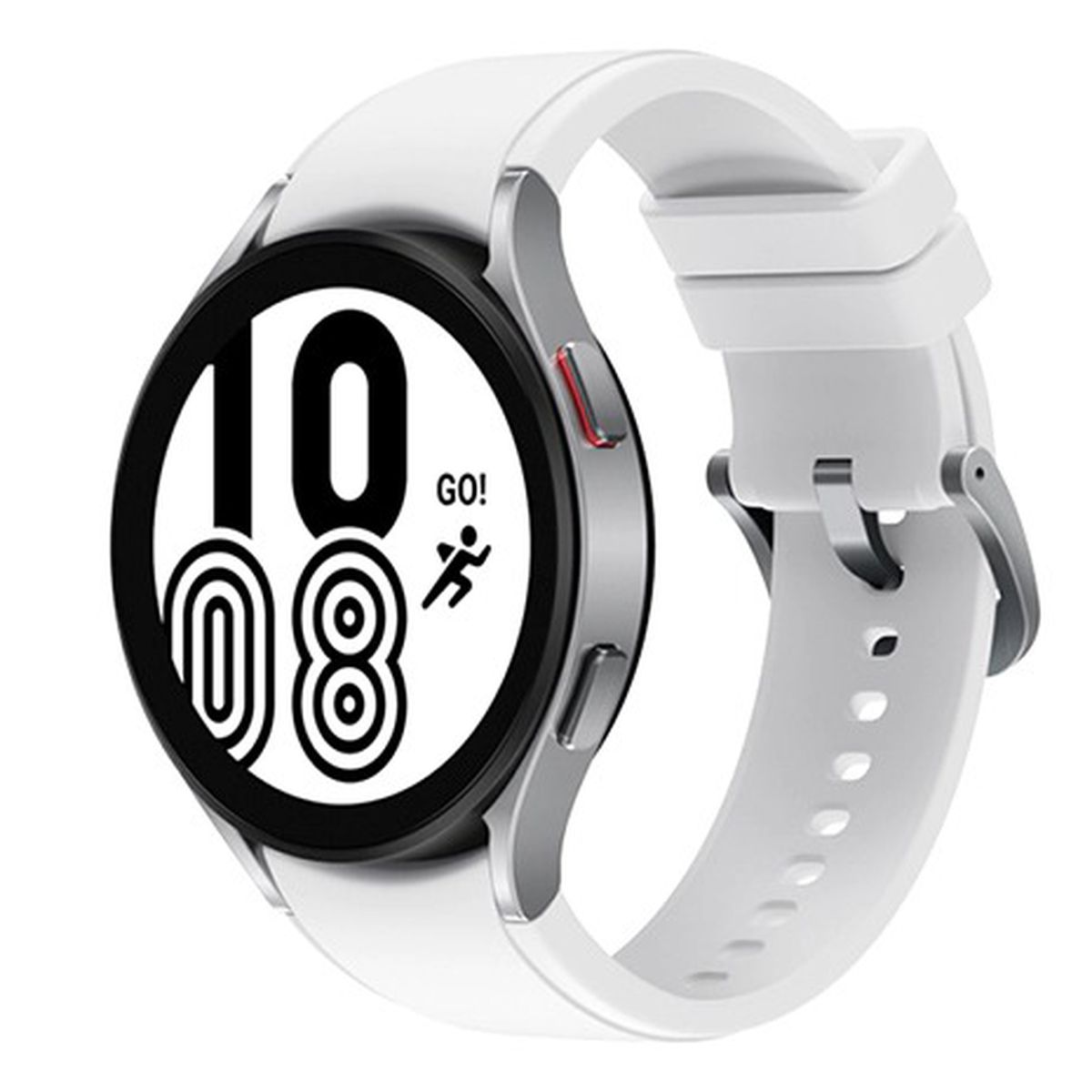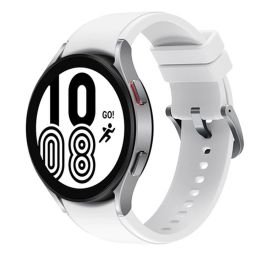 But in Pakistan Samsung has opened a pre-order of only Galaxy Watch 4 40mm Bluetooth version. Other watches are not official yet. But you can find it from local vendors at a steep price tag.
After converting the USD price of the 40mm version, Bluetooth only Galaxy Watch 4, it comes to 41000 PKR. But Samsung Pakistan thinks that the right price tag should be 51,000 PKR. That's 10,000 more than the internationally set price.
Don't take us wrong. We loved both the version of Watches and did a detailed comparison review of Galaxy Watch 4 vs Watch 4 Classic and we loved everything, less the battery timings of lower variants and GPS coverage. Moreover, the health and fitness features are more prone to Samsung Phones. And that is understandable.
Sadly, there is no in-store credit being provided with Galaxy Watch 4 in Pakistan.
So let's analyze the price tag of Galaxy Z fold 3, Z Flip 3, and Galaxy Watch 4 in Pakistan. And we will be harsh, very harsh.
Analysis of Z Fold 3, Z Flip 3 and Galaxy Watch 4 Price in Pakistan
So, the bottom line is. Samsung Pakistan has priced Z Fold 3 less than the rest of the world. And Z Flip 3 and Galaxy Watch 4 are much higher. As per our analysis, Samsung is knowing that there are fewer customers for a very high premium device. And they have done this move to attract whatsoever it can.
As far as the other two devices are concerned. There are a bit more consumers in that price range. So Samsung Pakistan thought of getting more bucks out of their pockets.
That's a shame.
And this is precisely the reason why Samsung is losing the game to Xiaomi, Oppo, Vivo, and even Infinix. The Chinese companies are pushing the price war down aggressively. And here is Samsung, trying to get whatsoever it can out of the pockets.
Our simple analysis is that people will wait till the time Samsung corrects its strategy.