Samsung Unpacked event is scheduled for August 11. But the expected price range of all the products is here. Rumors suggest that Galaxy Z fold 3 costs will be higher than it was revealed before – A piece of big bad news!
Earlier rumors were suggesting that Z Fold 3 and Z Flip 3 costs would be 20% lower than the previous generation, due to less price offered for Foldables by Chinese companies.
We know that you are eagerly waiting for the Samsung Unpacked event and the price list of all Galaxy products. Isn't it?
So, let's dive into the details quickly!
Samsung Galaxy Z Fold 3 Price
According to LambdaTek's listing, Galaxy Z Fold 3 will be available in two versions at different prices. The price of 256GB Galaxy Z fold 3 will be €1,676 or $1,974 and its 512GB storage variant will be available at €1,781 or $2,098.
Previous rumors suggested that this Z fold 3 will be cheaper and it created a buzz in the market. However, the above price is similar to that of Galaxy Z fold 2.
We cannot say that at the same cost which one will be best, Galaxy Z fold 3 or Z fold 2.
Just In: Galaxy Z Fold 3 Review
Samsung Galaxy Z Flip 3 Price
Talking bout the Galaxy Z Flip 3, the rumors suggest that this foldable smartphone will cost lower than Galaxy Z flip 5G.
It will also be available in two variants, 128GB and 256 GB with the price range of €977 or $1,151 and €1,023 or $1,205 respectively.
The price of limited edition of Z Flip 3 – Thom Browne Edition will be slightly more then that.
Galaxy Buds 2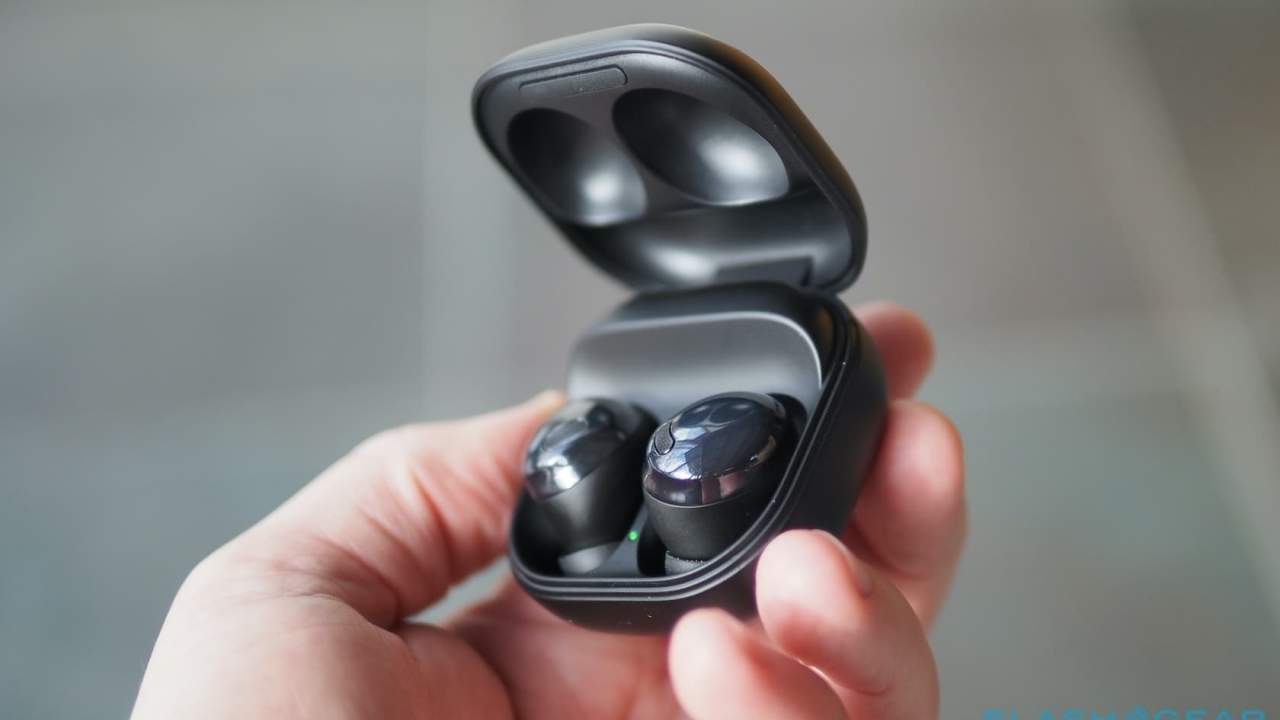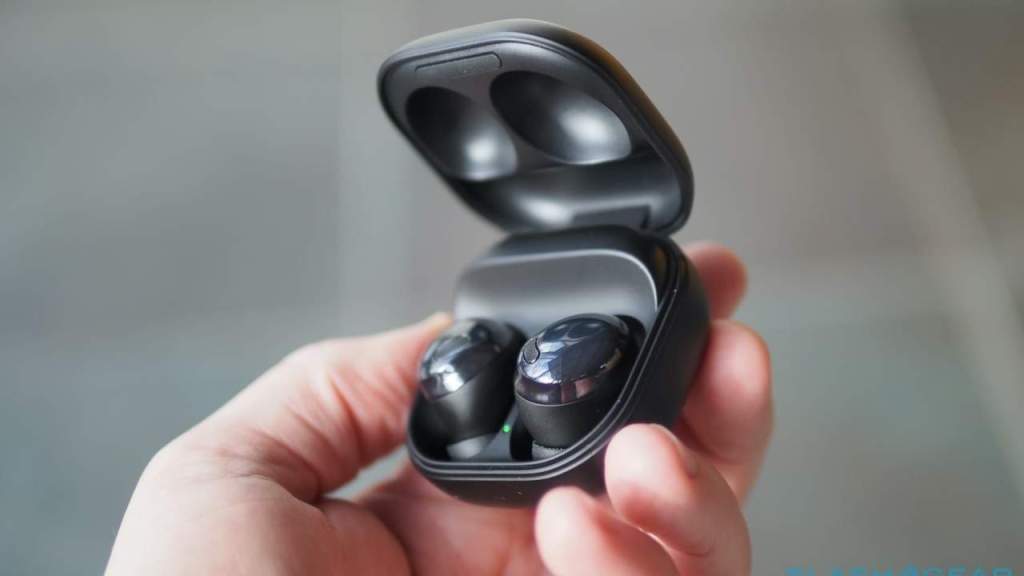 The Galaxy Buds 2, releasing in Samsung Unpacked event will support active noise cancellation. These true wireless stereo buds, one of the best competitors of Apple Beats Studio Buds will be available at the same price as rumored before.
The cost of Galaxy Buds 2 is €149 or $175, which is similar to the price range of Apple Beats Studio Buds.
You will find it difficult to choose the best in the same price range!
Galaxy Watch 4
The price of the Galaxy Watch 4 depends upon the model and size of the wearable. If you choose the wifi model, you will get a 40mm aluminum model at €257 or $302. While the 46 mm steel variant may be available at €379 or $446.
On the other hand, if you are willing to get the 4G Galaxy Watch 4s you will get a 40mm aluminum model at €298 or $351. And 46 mm steel variant could be purchase at €420 or $494.
Remember that these price ranges will also vary with classic and active Galaxy watches.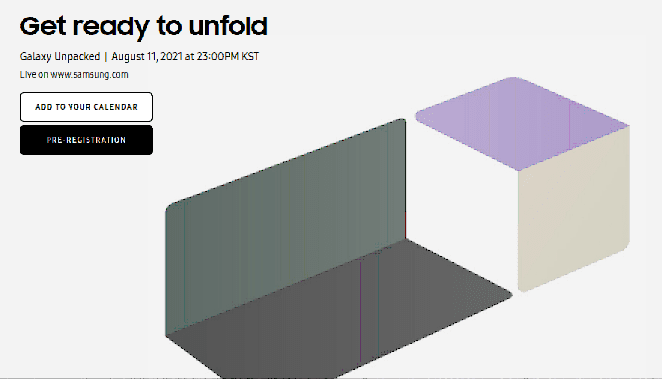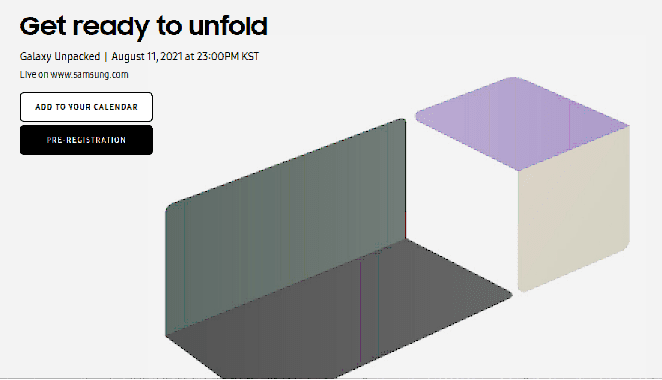 You will get to know the exact price of Galaxy foldable ( Z Fold 3 And Z fold 2), Galaxy Buds 2, and Samsung Galaxy Watch 4 at Samsung Unpacked event on August 11. The above price ranges are rumors that may or may not be accurate.
However, if the rumor comes true, we believe that Galaxy Z fold 3 sales may decrease, because of the higher cost.