Next Phone by Infinix is expected to hit records if things keep going on the right track. The design of Transsion's upcoming machine was recently unveiled in the above rendering image circling all over the internet. Chinese tech giant, Transsion, has successfully given amazing products to its brand holdings like Infinix and Tecno.
Infinix recently introduced its Note 10 and Hot 10 line-ups. The two series are doing pretty well. Therefore, many people believe that the upcoming phone by Infinix will also do wonders if commercial mass production continues this year.
But, what makes it stand out? Well, leaks suggest that this new phone will support a 160W fast-charging system. Moreover, it will have a punch-hole camera in the top-left corner and a matrix image module in the rear. Can't wait, right?
Expected Features of the Upcoming Phone by Infinix
The phone will have following fractures as evident from renderings.
Two cameras (though one could be a depth sensor)
USB Type-C port
Stereo speakers
3D glass display with a hole-punch camera in the top-left corner.
The back has the word 'Now' in bold capital letters. The same idea was present in Realme GT 5G and Realme 8 Pro. This is obviously a good design choice.
However, some people believe that one of the two cameras at the back can be a depth sensor. Therefore, no one can make an accurate presumption about the camera of the upcoming phone by Infinix right now. So, we have to wait until more news comes our way. We will update you in every case.
Transsion's importance in the African mobile market is well-known to all. Despite the pandemic, it remains intact like before. Therefore, we can expect that the next phone by Infinix will do amazing in the African region. As far as other areas are concerned, the phone will hopefully steal the limelight there as well. Check out the graph below to have a clear idea of Transsion's position in the world of technology.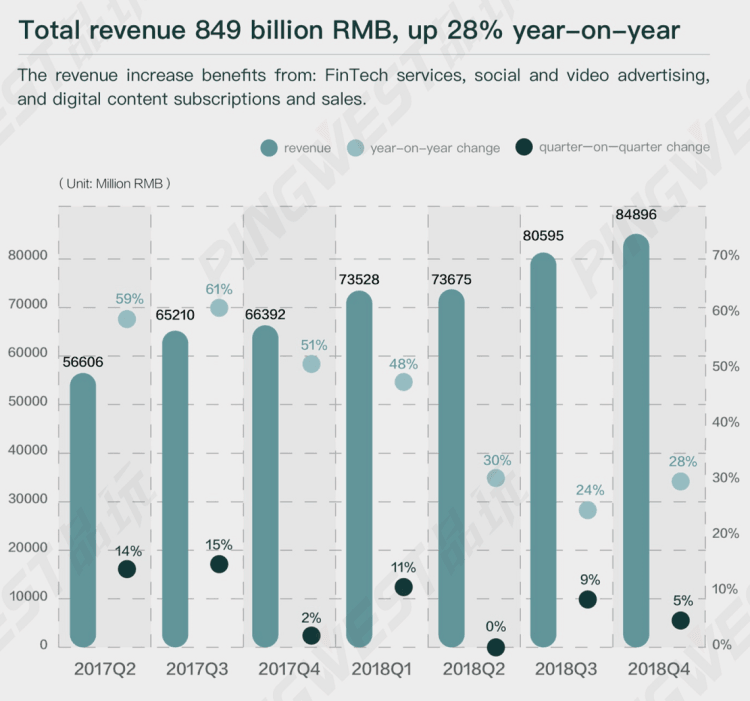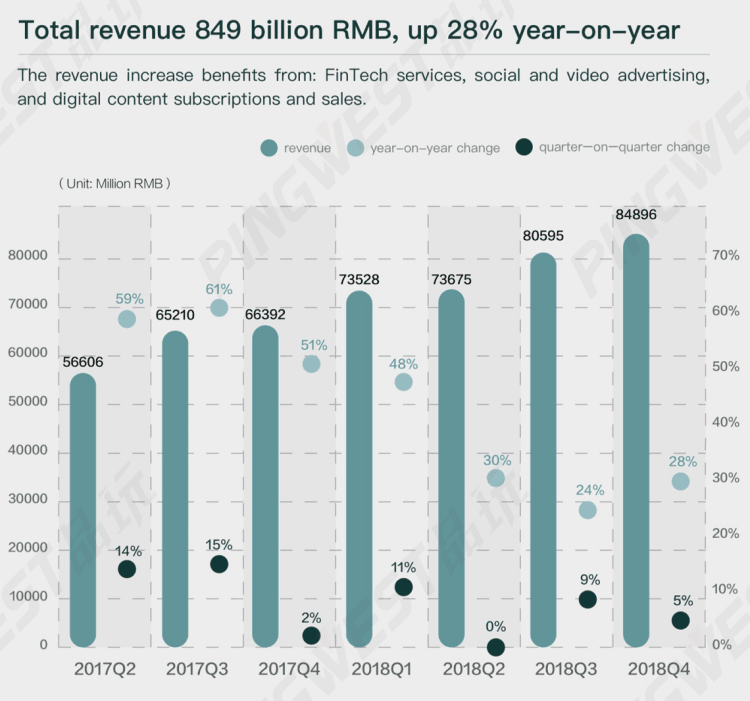 This is all we know about the design and features of the upcoming phone by Infinix. Moreover, it is hard to tell about the name or internal hardware of the device. However, that is what increases the suspense. Doesn't it? Stay tuned to receive new knowledge about the whereabouts in the tech world.