Infinix is becoming one of the most favorite mobile phone brands of some tech-lovers. With their long battery life, affordability, and fast charging system, Infinix mobile phones are heating the competition within the global market. Last month, Infinix Note 10 Pro got featured in a render leak which unveils the remarkable design and color options of this phone. The live images in the leak were enough to collect a large audience waiting for the phone's launch. Well, guess what? We just got to know that Infinix Note 10 Pro is launching on 13 May, as per Infinix Pakistan.
Infinix's Pakistan branch has made this announcement. Furthermore, it confirms that pre-orders from Pakistan will be welcomed from May 16, 2021, onwards. However, sales will commence 2 days later.
Google Play Console and FCC listings Reveal Infinix Note 10 Pro Specifications
Many people are desperately waiting for Infinix to share the spec sheet of Infinix Note10 Pro. However, the company does not think that it is the right time to do it. Fortunately, Google Play Console and FCC listings share their opinion. According to them, this phone will feature 8 GB RAM, 256 GB storage, Android 11, 1080p display, and 33W charging with a Mediatek Helio G90T chipset. Additionally, Note10 Pro comes with a fingerprint sensor on the side and an LCD panel. Aren't these enough for a medium-range phone?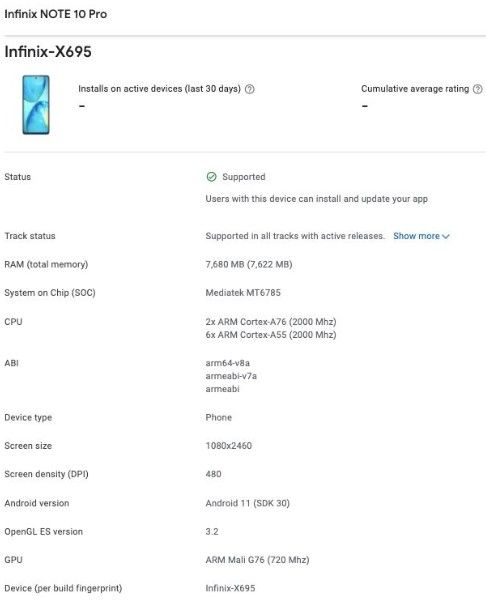 Moreover, Google Play Console Listings suggest that Note10 Pro will equip Helio G90 SoC (System on a Chip). However, some people believe that it would come with G90T or G95. We need to be a little bit more patient before we become certain about these details. Until then, let's just stick to the presumptions made by Google Play Console and FCC Listings. We think that this phone will have competition from Xiaomi Redmi Note 10 series which was launched a few days back in Pakistan.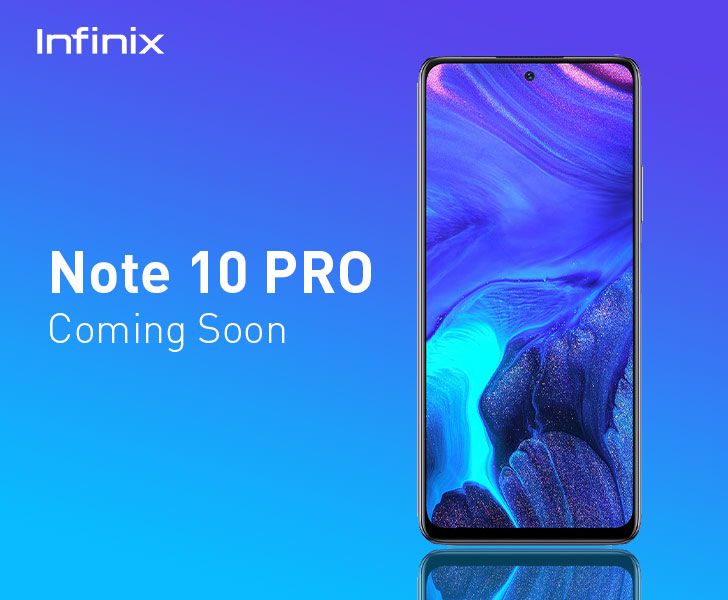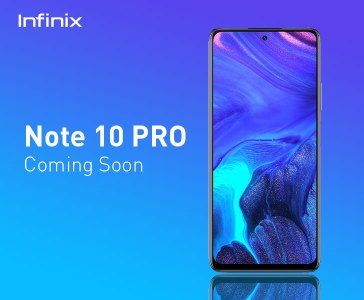 Infinix Note10 Pro is launching on May 13 in Pakistan, but, will it be able to give tough competition to its competitors? Whatever it is, the upcoming days will make all the revelations. Till then, you can find out more about other phones.