Apple always comes up with a notch higher than its previous model. Apple iPhone 11 series is definitely a breath of fresh air. But how does it perform in long term and is it still any good? We at techarea24 went deep into the mysteries to solve the riddle for you.
Apple iPhone 11 -Price in Pakistan, India, and Bangladesh
By this time, you must have gone through a great deal of iPhone 11 reviews that are referring to it as 'The excellent iPhone for many people'. It is accurate but it comes at a cost. A cost that might be fine and might not be right for many.
It begins at Rs. 176,000 in Pakistan, Rs. 64, 900 in India, and 87,999 BDT in Bangladesh.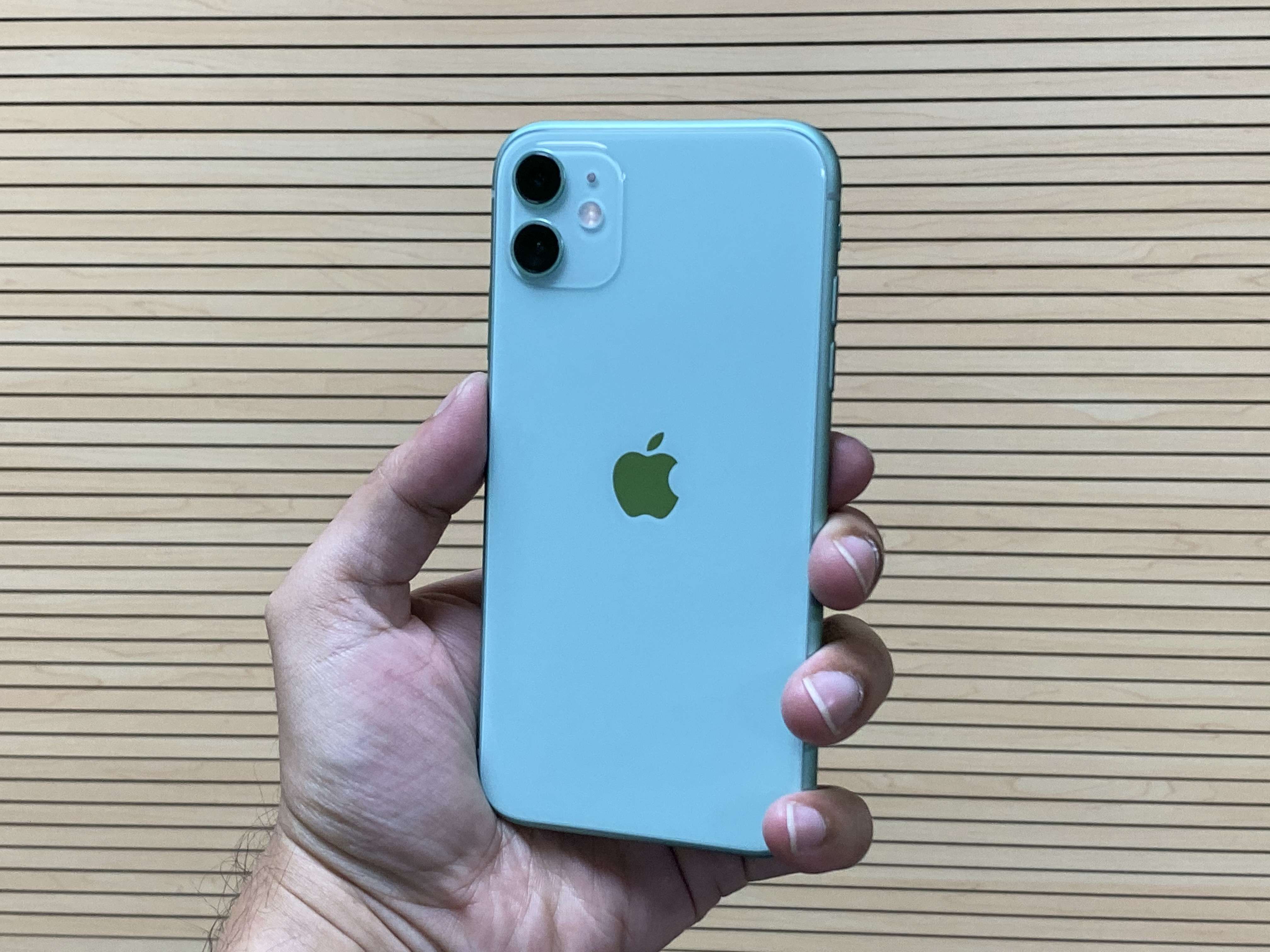 Apple has improved the phone display manifolds with respect to the iPhone XS max. The camera has been upgraded as well. Even with a mighty price tag, iPhone 11 still appeals to many people.
iPhone 11 – Color and variants
The iPhone 11 comes in six colors: purple, yellow, green, white, black, and (Product) Red.
Here are few tips to help you choose the color that perfectly fits your personality. If you are always pleasant, fun-loving, and like summer then pastel yellow is your best choice. White iPhone is for simple, elegant, and clean people. A black iPhone calls for very serious people. iPhone 11 in green is cute, but not a too bold choice. Product red is your most lively and bold choice.
iPhone 11 – Design and feel
Apple remained stubborn in the case of the new iPhone 11 design has almost the same weight and form factor as its predecessor iPhone XR. With a 6.1- inch display screen, iPhone 11 exhibits the most outstanding in-hand feel because it is neither too compressed nor too hefty.
iPhone has the same glass on the front and back panel. Although the glass is the toughest one, still it will get scratches with time.
The phone body is made up of aluminum and exhibits matt feel over a glossy back. iPhone 11 has a distinctive feature this time which is its square-shaped camera module on the top left corner. The square retains the matt finish as the rest of the back
Hardware
iPhone 11 has stereo speakers and a bottom speaker. A headphone jack or a dongle is no more in the box. The box comes with a pair of Ear Pods along with a Lightning port connector and a 5W charger in it. The phone supports only one Nano SIM card and supplementary e-SIM support.
It uses A13 Bionic processor along with a third-generation neural engine. This comes along with three internal storage options: 64GB, 128GB, and 256 GB. The phone has 4GB of RAM. The water resistance ability has improved in iPhone 11 up to two meters for 30 minutes.
The iPhone is the pioneer of built-in ultra-wideband hardware through the Apple U1 chip.
Chipset and Performance
iPhone 11 is operated by the different A13 Bionic chipset just like the Pro models. It is awesome to see, that Apple has not set back the performance on iPhone 11 compared to the modern iPhones. For day-to-day use, iPhone 11 works just as fast as the iPhone 11 pro.
A13 Bionic is a new 7nm processor that is claimed to be Apple's fastest CPU and GPU performance in a device. There is no denying the fact that iPhone 11 seems to be remarkably fast and effortlessly smooth in running games to switch between different social media apps. This is a processor that takes on complex computing than commonly running vital daily operations.
There is not much difference between the performance of iPhone 11 and XR, because both the A12 and A13 Bionic chipsets are extremely fast processors. Both of them will reward you in long run.
Software
This set is dispatched with IOS 13. But, it will need to be updated to the more durable 1OS 13.1.2 during setup. The up-to-date operating system leads to the system-wide dark system, which seems to be classier even on the LCD Apple iPhone. Unfortunately, the perks of a system-wide dark mode on battery health will truly be detected on the OLED iPhones.
iOS 13.1.2 retains a smooth flawless and glitch-free operating system. Basic Apple apps such as Apple Music, Mail, and Reminders exhibits a new outlook. Along with it, you will also grab different features like a swipeable keyboard and an enhanced privacy policy. The company has also brought in the 'Sign in with an Apple' feature which adopts your Apple ID linked with Face ID/Touch ID to facilitates you to log in to some apps securely.
iOS 13 has made loading of the app and FACE ID extremely fast now, and the UI will practically feel sleek and stutter-free during use.
It has Spatial Audio support under Dolby Atmos. Although it is not always effortless to comprehend surrounding sound from speakers; still it provides the rocking high dynamic sound that you would think of.
iPhone 11 Camera
A new dual 12-megapixel camera on the backside. Surprisingly, you get an ultra-wide camera with a standard camera, not an ordinary 2x optical zoom camera. This looks like you have got an efficient 0.5x and 1x optical zoom and to the 5x extent digital zoom, which is exceptional but does equip real optical zoom.
Its portrait mode is appreciable. Apple has also improved the smart HDR mode which captures pictures just like the leading Google Pixel camera. The biggest achievement is Apple's new night mode, which enabled it to operate in much low-light at optimal performance.
Video can be shoot at 4k video at 24, 30, or 60 fps. Many movies are shot at 24fps, offering photographic spark.
Direct Competitors
| | | | | |
| --- | --- | --- | --- | --- |
| | OnePlus 8 Pro | Asus ROG Phone 3 | OnePlus 8T | Xiaomi Mi 10 5G |
| Rs. 170,999 | Rs. 191,999 | Rs. 159,999 | Rs. 129,999 | Rs. 149,999 |
Final Verdict
The iPhone 11 comes across with breathtaking cameras, swift performance, and outstanding battery life. Some pros of getting the include a compelling ultra-wide camera, excellent new night mode, long battery life, and super-fast A13 Bionic processor. Anyhow it comes along with a few cons including only 64 GB of storage, LTE somewhat slower than iPhone 11 pro, and lack of fast charger.
Read iPhone 12 Pro Review here
Read iPhone 12 Pro Max Review here
Visit website