The hot news is, that Facebook is attempting to bring its wearable hardware. Is it a Facebook Smartwatch?
Many brands followed Apple and had launched their smartwatches to compete with Apple. But Apple still leads, having 55% of global smartwatch sales. Whereas Google Fitbit and Samsung were the only two to reach the competition.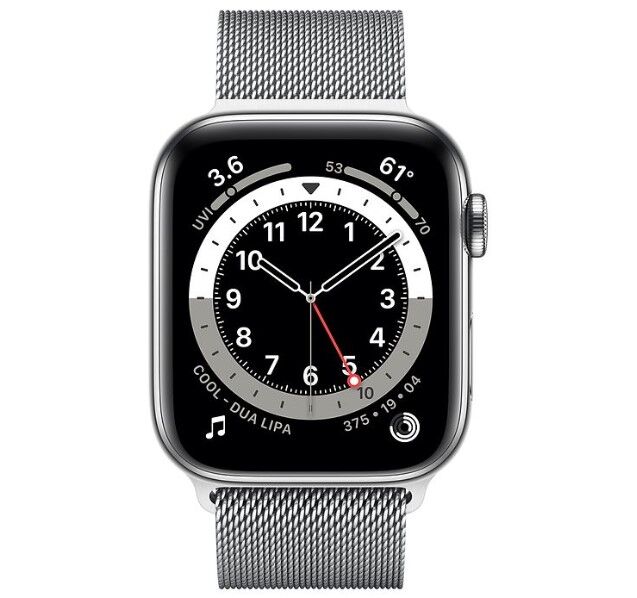 The Information reported last Friday that Facebook is working on its smartwatch. It is expected to be sold next year. It might be called Facebook SmartWatch.
Moreover, we also get to know that Facebook is working to bring its own operating system. Its watch will not be needing access to smartphones to operate.
The Facebook Smartwatch will access the internet by cellular connection. Moreover, The watch will be able to send and receive notifications to other Facebook-connected apps. Furthermore, Facebook is also focusing on connecting its smartwatch users to health apps.
Facebook history with the hardware is not good so far. We remember the flop history of Oculus Quest 2, Portal smart screen, and ChaCha. Company's 2011 smartphone collaboration with HTC featuring its own dedicated Facebook button.
But we think Facebook really knows about its competition and has a great marketing strategy in place for its SmartWatch. So Mark Zuckerberg must have strategies to pull the market hard. As Facebook has become more dominant over the last decade
The information has further added that Facebook is planning to sell its product cheaply than Apple. Presently Apple watch i6 cost around $388.
Let's wait and watch as to how Facebook watch turns out to be. Although, features sound really exciting. It will be a plus to send and receive notifications without connecting to a smartphone. But Facebook operating system launch will remain questionable until we get to use it.
We at TechArea24 are continuously in pursuit of Facebook's stint and will keep you updated.
Tell us your thoughts on this. Which all features you want to see? What all design options should Facebook explore?
Visit our TechNews section for more exciting news about the mobile industry sneak peeks.