Apple iPad Pro 11 2nd-gen launched in 2020 is an ideal device for tablet lovers and a quick review is here. Apple has dominated the tablet category with its innovative, classy, and beautiful iPads. Although pricier, iPad Pro 11 2nd gen 2020 provides value for money, that's why we thought to give it a long-term review. Is it still relevant in 2021
before diving deep into iPad Pro 11 2nd gen review, lets talk about its price in Pakistan, India and Bangladesh.
A Must Read: iPhone 13 Leaks and Rumors – Camera, Specs, Price, and more
Price in Pakistan, India, and Bangladesh
The new 2nd generation Ipad pro 11 opening price in Pakistan is Rs. 160,000 while the opening price in India is Rs. 71,900, and the price in Bangladesh BDT 83,500.
Apple proposed the iPad Pro 2020 model with a punch line that your next computer is not going to be an actual computer. It has shaken the previous iPad models with the introduction of a new Magic Keyboard which may cost you more than a laptop.
The new iPad Pro 11 2nd generation 2020 does not battle with the MacBook Air, but with the previous line-up of Apple iPads.
iPad Pro 11 2nd Gen 2020 Colors and Variants Review
In iPad Pro 11 2nd gen review – the coolest form factor is its awesome and eye-catching colors. The new iPad Pro 11 2nd Generation is currently available in two distinctive colors: Space Gray and Silver. Apple decided to bring in the new iPad with the same colors we have been seeing for years in MacBook. Let's just hope we get to see the gold hue from MacBook Air. The new 2nd generation iPad 11 pro comes in 6GB of RAM with four storage variants: 128GB, 256GB, 512GB, and 1TB. Additionally to LTE+ connectivity, which is optional. So is it better then iPad Pro 4th Gen?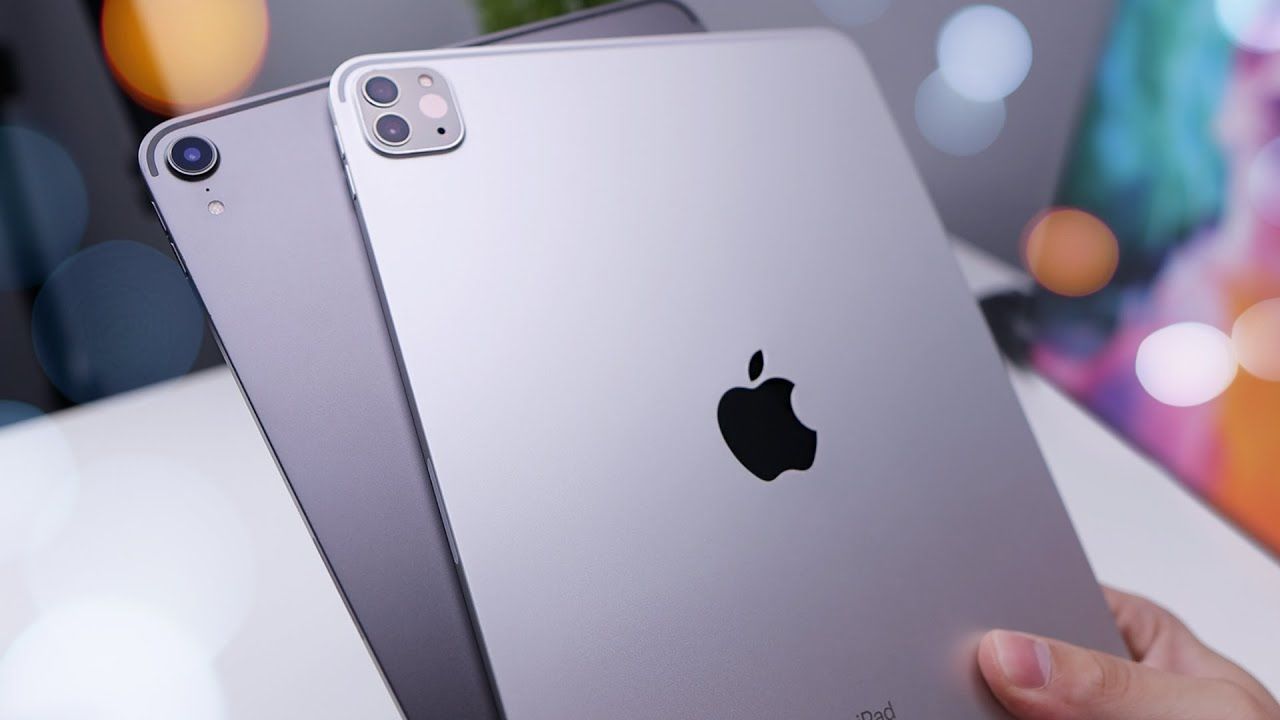 iPad Pro 11 2nd Gen 2020 Variants
iPad Pro 128 GB / 6 GB RAM
Wi-Fi+LTE 128 GB / 6 GB RAM
iPad Pro 11 Wi-Fi 256 GB / 6 GB RAM
Wi-Fi+LTE 256 GB / 6 GB RAM
iPad Pro 11 Wi-Fi 512 GB / 6 GB RAM
Wi-Fi+LTE 512 GB / 6 GB RAM
iPad Pro 11 Wi-Fi 1 TB / 6 GB RAM
Wi-Fi+LTE 1 TB / 6 GB RAM)
Design and Feel
As far as the design is concerned, I did not feel much difference in the iPad pro 11 which comes in two display sizes: 11inch and 12.9 inch. This iPad is an all-screen design, bordered display and has not home button on it. The 2nd generation iPad pro supports an aluminum frame, a Liquid Retina display surrounded by round edges.
Read: iPhone 12 Mini 5G Review – The right fit for you in 2021
The handling of the apple iPad pro is a much smoother encounter in comparison with the previous model, all thanks to the 120-Hz display. I enjoyed using the touchscreen which shows up to be very precise and responsive. I give you my word using iPad pro is a great experience than using nay another tablet.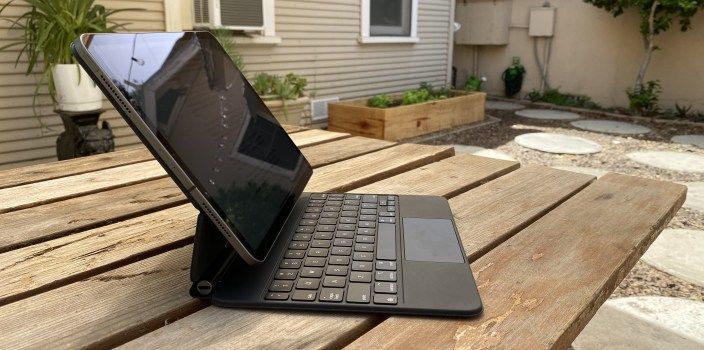 It comes in a 12.9inch display which offers a big screen, but I feel as if big screens are also a loss. Both excessive weight and size are the cause for the 12.9inch display to become uncomfortable as a tablet, and not as delightful.
Hardware
The new Ipad pro supports a USB-C port just as the 2018 models for charging and attaching to USB-C attachments which include 4K and 5k displays. The same USB-C port of the iPad can also be used for charging the iPhone and Apple Watch.
As far as hardware's buttons are concerned, as mentioned above there is no home button. On the right side of the iPad, there is a volume rocker and on the top of it, there is a standby button.
This time apple in iPad pro has introduced five studio-quality microphones that capture clean audio. Four speakers of great sound experience are also there.
Read: Apple announcing iPad Pro 2021 in March 2021 Event
The Ipad pro comes with three essential accessories: Apple Pencil 2, Magic Keyboard along with trackpad, and a Smart Keyboard Folio.
The Magic Keyboard, which is full-size, is connected to the iPad Pro magnetically. It supports a smooth view for 130 degrees experience with its hinges. It also supports a USB-C port for charging and a fold-able design that can be smoothly folded when not in use.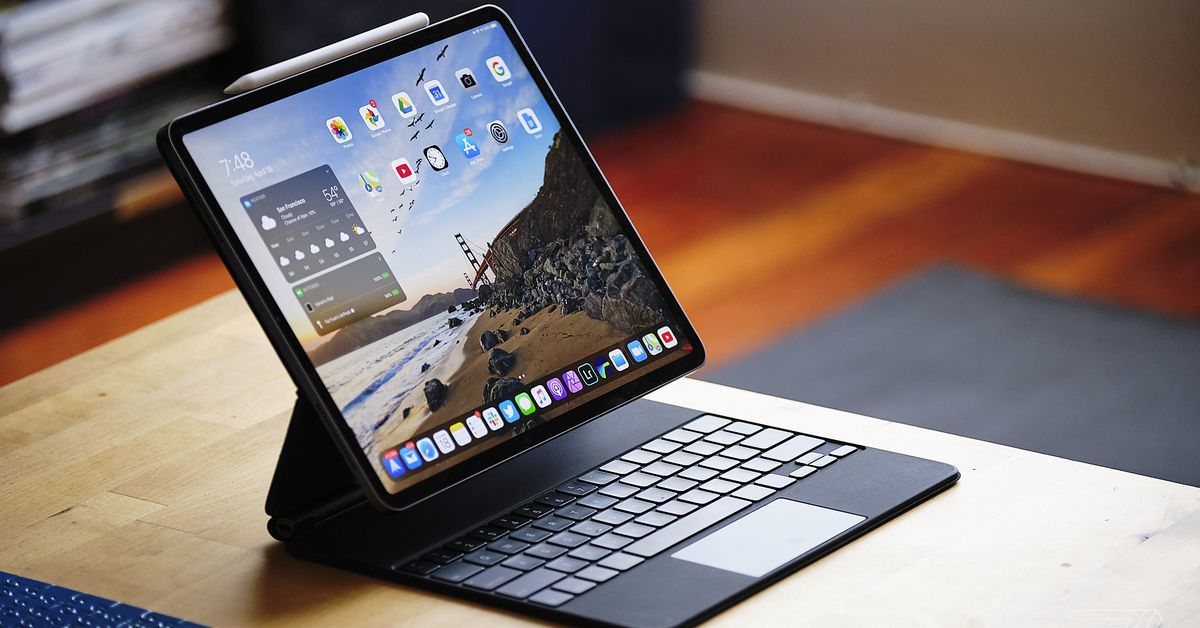 iPad Pro 11 2nd gen 2020 Software review
The new Ipad pro 11 2020 is dispatched with iPad OS out of the box. The OS has an optimized user interface for large displays, which the iOS could never do for the previous devices. The major factor is the introduction of the Magic Keyboard and Apple Pencil 2. The most recent version is 13.4, and also features trackpads and a linked mouse cursor. I was able to connect a mouse to my great iPad pro.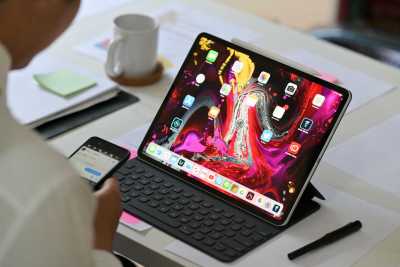 Chipset and Performance
The new iPad Pro 11 comes with an A12Z Bionic chip now which is different from 'X'. It was used in previous 2018 models of pads. The structure of the chip is exactly like the one present in A12. Which is the customized chipset Apple presented in 2018.
Read: Snapdragon 888 vs Exynos 2100 -Benchmarks, Battery, Camera, and specs – S21 Ultra
There is an eight-core CPU and an eight-core GPU which contributes to thermal control support and for fast performance. All this led to improved graphics-based apps.
It can run for a long time without heating up. Which is why many will have a great time playing games on it.
iPad Pro 11 2nd Gen 2020 Camera Review
Apple has presented the new iPhone iPad Pro 11 with a 12MP camera with an optical image stabilizer. It can capture an ultra-wide field of view with the help of second optics – a 10 MP ultra-wide lens angle. Although the main back camera of the iPad can capture good quality photos with vivid colors. It cannot compete with the competent expensive smartphones, especially when it comes to taking pictures in low-light. I experienced a good zoomed-in and zoom-out between the two cameras in various steps.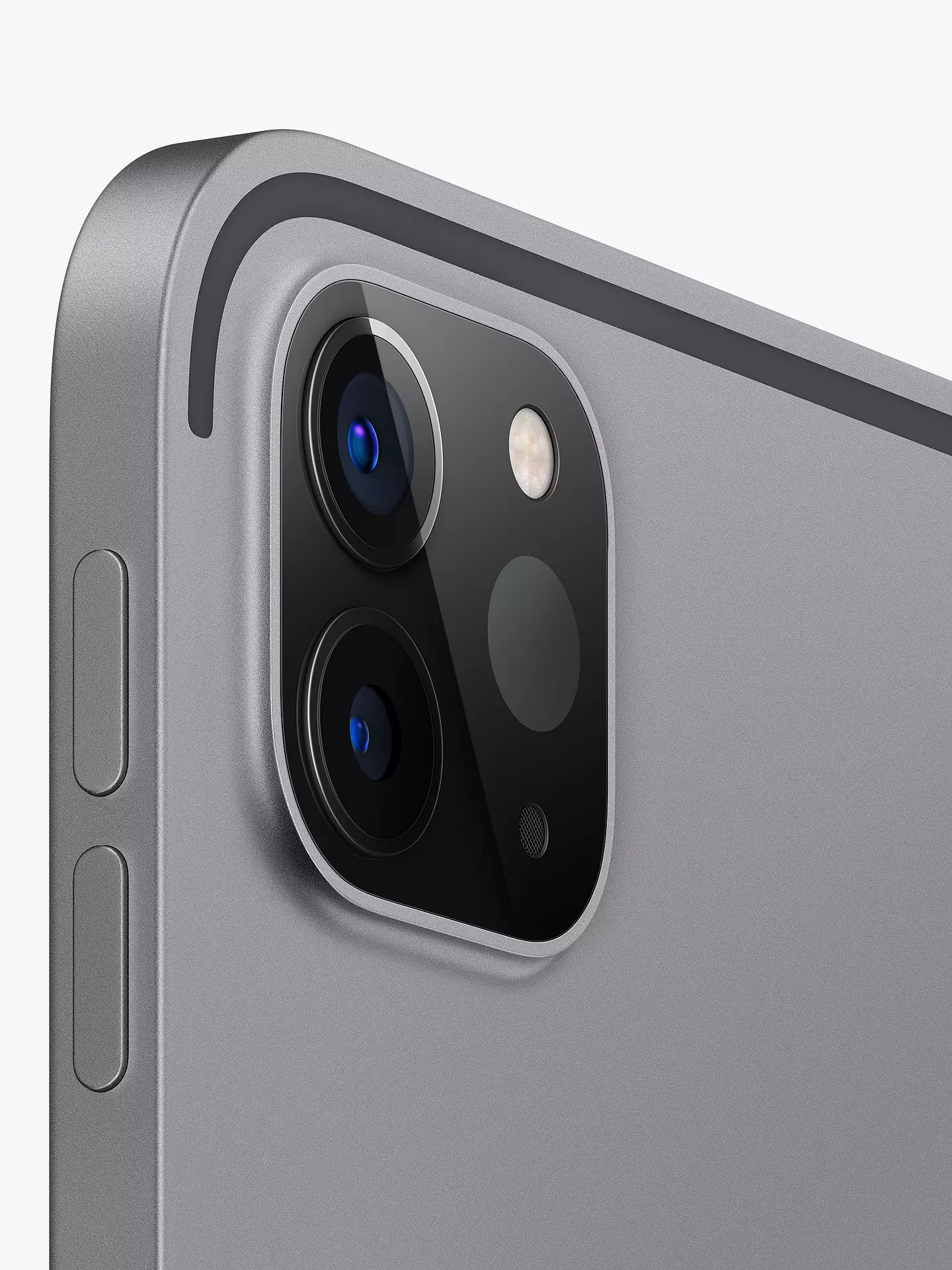 The new iPad Pro 11 can capture video at 4k and 60 fps. Which again makes it a great quality standard for an iPad. Here, I also loved the great brightening of the camera. Moreover, I could zoom out to the second optics only when I was recording in full HD quality.
The Selfie camera comes with 7MP, and also captures brightened photos with detailing.
Read : iPad Mini 5th Gen Review
Direct competitors
Final Verdict
Apple's new iPad Pro 11 2nd gen 2020 has the potential of replacing and surpassing your current laptop. That's what we established in our quick review. It presents a great bright display, a long-run battery life better than a laptop. And a powerful and fast performing A12X processor. Last but not least, its Apple Pencil of 2nd generation supports a great stylus. I was able to pick only two flaws of this device: it is costly and comes without a touchpad.
iPhone 12 Long Term Review – Does it justify its Price?
For more information, visit the website.