Although late, the rumor is that Apple might be bringing in iPhone Foldable or iPhone Flip. Apple is always ready with innovative ideas to fascinate their customer. As a result, Apple has become the most selling tech brand. To compete in the foldable market, Apple waited enough to gain on the experiences of others to set the stage right for iPhone Foldable. And based on rumors it can be iPhone Flip.
The first rumor about this was late in 2017 but a new leak of information is that the device will be ready for market by next year or 2023. An analytic firm Equal Ocean has briefly predicted about it recently in a report. Interestingly that report also claimed that the iPhone Foldable will also support a stylus but it is unclear that the stylus will be the old one or some new design.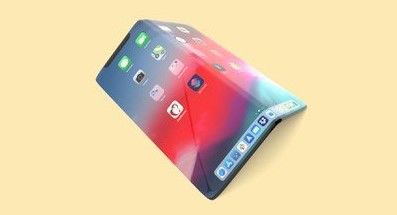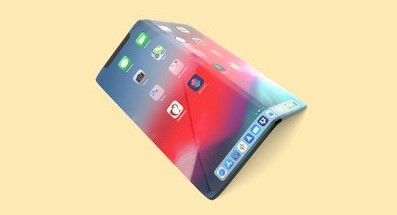 As per our experts, its size might be between 7.3″ and 7.6″ when unfolded. It will also have a clamshell form factor – a vertical folder like the Galaxy Z Flip (which has a 6.7" 22:9 screen). And it might be a foldable instead of Flip.
LG might be designing Apple iPhone Foldable
You know the history of LG smartphones which is quite uncertain. Besides that, the company has always floated a bunch of innovative ideas and development potential. Sources confirmed that LG is developing the folding screen for the upcoming iPhone Foldable. Reports from Taiwanese media DigiTimes said Apple has commissioned LG Display to develop a foldable panel for a future iPhone 13. We can say that Apple is a few steps behind the other companies like Samsung Huawei and Motorola. These companies have already launched their foldable handsets back in 2019. And it's not wrong to think that Apple strategically wants to enter the market when foldable technology is matured enough.
It is not yet confirmed whether LG or Cupertino will make foldable OLEDs after the finalization of the design. Apple has not yet leaked any information and report about the foldable iPhone under development or to launch it. But we know that Apple always works secretly.
For more updates visit our Tech News
Read about Apple might be replacing iPad mini with larger iPhone