So google Pixel 5a is around the corner. Let me ease your confusion. It's the same as Pixel 5, with minor differences in height and width. It's clearly got Google's boring design language all over it. In fact, this is much tough to tell the difference between Pixel 5 and 4a 5G, which was launched last year.
There are rumors that Pixel 5a size will be 156.2 x 73.2 x 8.8 mm (9.4mm at the camera hump). That put it somewhere in between 4a and pixel 5.
Read our review of Google Pixel 4 a
Read Xiaomi Redmi K40 – 120Hz E4 OLED display and Wifi 6
Google Pixel 5a Design and Specifications
The Pixel 5a has again a unibody structure which is going to be once again plastic. It will have a Full HD display with 6.2'' + OLED. A front-facing punch-hole camera can be seen in renders. A significant bezel at the bottom. The design philosophy is so similar to Google Pixels' line-up.
The Dual Cameras on the backside of the screen. While it will have a 3.5mm Headphone on top. On the rear, we will have a Fingerprint sensor. Moreover, a stereo-speaker is present as well.
It will expectedly come with Android 12 (read our take on Android 12 here) and Snapdragon Chipset (Not Officially Announced).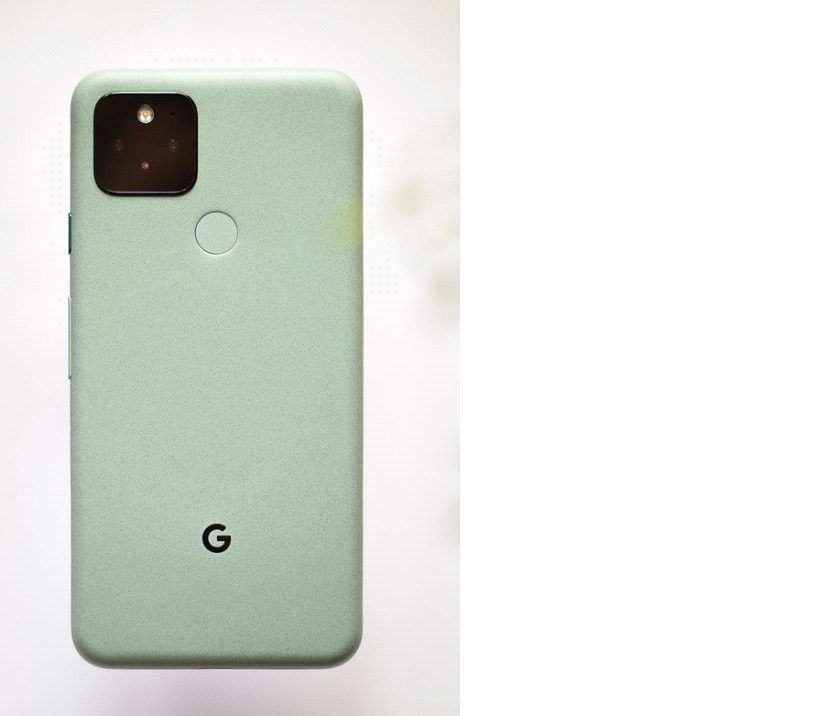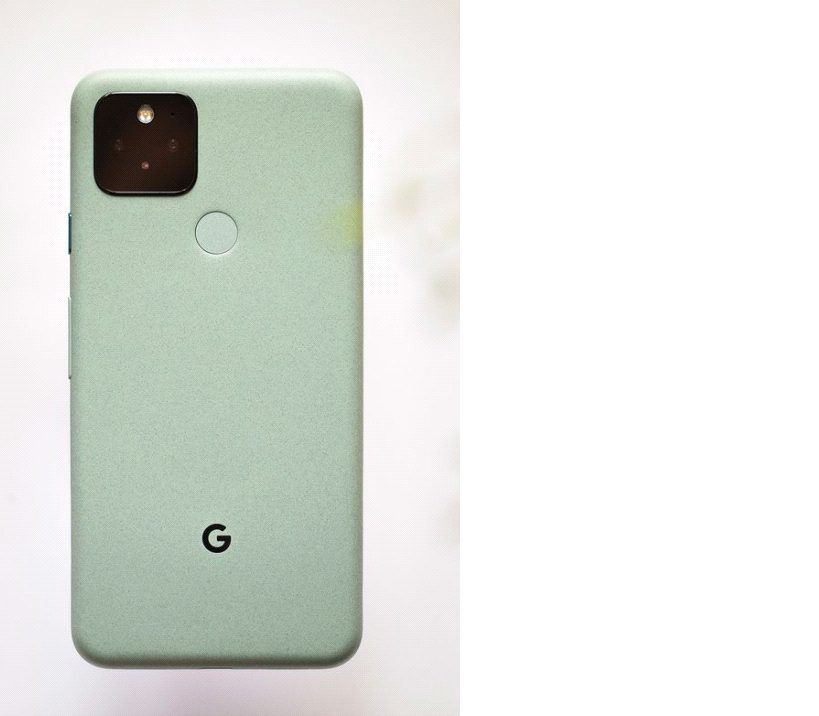 Google is rushing towards 5th generation devices but there is not much difference in design and performance. This makes confusion about the futuristic look of Google. It seems as Google is not paying much heed to their device's design.
Google pixel has many ups and a certain audience is in love with pixel mobiles. However, with less innovative design ideas, Google might lose a wide array of businesses. Google must invest in looks.
Google might want to upgrade the appearance in the up-coming Pixel 6 series. But for now, people will have to bear with an up-graded device having stone-age looks.
For more information, visit the website.